The final day of Comic-Con skews towards families, even though the biggest panel of the day is probably SUPERNATURAL in Hall H. Now going into its 14th season (and 300th episode), this may be the final trip that Sam, Dean and Castiel make to San Diego. Don't miss this one! This is a busy, busy Sunday at Comic-Con. Here are our picks for the panels we're gonna see.
How to Be a Nerd for a Living: Breaking into Careers in Geek Culture
10:00am – 11:00am
Grand 1 & 2, Marriott Marquis San Diego Marina
Do you want to build a career in the "nerdy" industry you love, but you're not sure where to begin? This all-star panel of professional "Nerds for a Living" will share insights into a variety of careers within comics, literature, podcasting, animation, film, and more.
Supernatural
10:30-11:30 AM, Hall H
Panelists: Stars Jensen Ackles, Jared Padalecki, Misha Collins, Alexander Calvert and executive producers Robert Singer, Andrew Dabb, Eugenie Ross-Leming and Brad Buckner will answer burning questions about the shocking events in last season's intense finale, as well as what's in store for the 14th season, when the show will reach the rare milestone of 300 episodes.
Riverdale
11:45 AM–12:45 PM, Hall H
Panelists: The cast and creators of the CW drama graduates to Hall H. Series stars KJ Apa, Lili Reinhart, Camila Mendes, Cole Sprouse, Marisol Nichols, Madelaine Petsch, Ashleigh Murray, Mark Consuelos, Casey Cott, Skeet Ulrich, Mädchen Amick, Luke Perry and Vanessa Morgan and producers Roberto Aguirre-Sacasa, Sarah Schechter and Jon Goldwater will make their Hall H debut with a special video presentation and a Q&A.
Inside the Comic-Con Museum
12:00pm – 1:00pm
Room 29AB
Staff and special panelists will present a behind-the-scenes look at plans for the upcoming Comic-Con Museum in Balboa Park.
Comic Creator Connection 
12:00pm – 2:00pm
Santa Rosa Room, Marriott Marquis San Diego Marina
San Diego Comic-Con is proud to once again host the Comic Creator Connection, a fast-paced networking event that puts writers and artists together to help them meet potential new creative partners.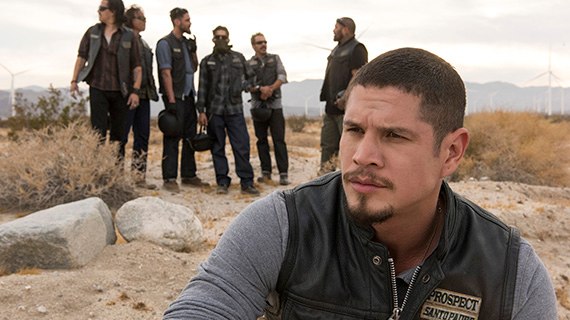 Mayans M.C.
1-2 PM, Hall H
Panelists: Co-Creator/Executive Producer/Writer/Director Kurt Sutter, Co-Creator/Co- Executive Producer/Writer Elgin James, and Executive Producer/Director Norberto Barba, plus stars JD Pardo, Clayton Cardenas, Edward James Olmos, Sarah Bolger, Michael Irby, Carla Baratta, Antonio Jaramillo, Raoul Max Trujillo, Richard Cabral, Danny Pino, Emilio Rivera, Frankie Loyal, Joseph Lucero, and Vincent Rocco Vargas discussing what to look forward to from Season in the next chapter in Kurt Sutter's award-winning Sons of Anarchy saga.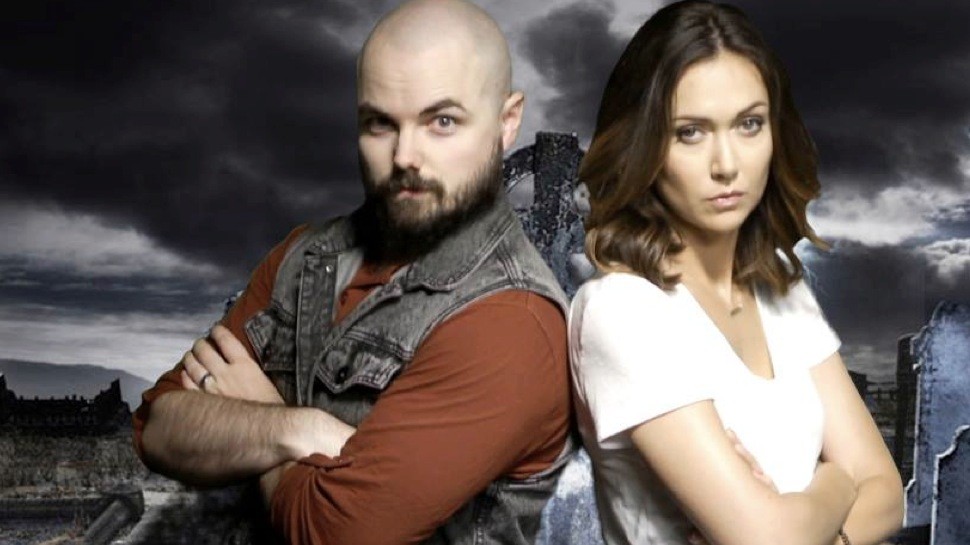 Bizarre States
2:00pm – 3:00pm
Room 7AB
Host Jessica Chobot (Nerdist News, Bizarre States), Andrew Bowser (Bizarre States), and a surprise panelist take their popular podcast Bizarre States on the road! They explore the mysteries of the weird, supernatural, and occult, dragging into the light current and historical paranormal activities and personal experiences.
Starship Smackdown XXV: The Final Countdown
2:45pm – 4:45pm
Room 6A
A panel of experts determine who will win the highly coveted Smackdown title. Can the Starship Enterprise defeat an Imperial Star Destroyer? Will the Milano be assimilated by a Borg Cube? Will the Nostromo be taken over by Rathars? And will the Jefferson Starship disappear forever after Thanos snaps his fingers? Only if you're lucky.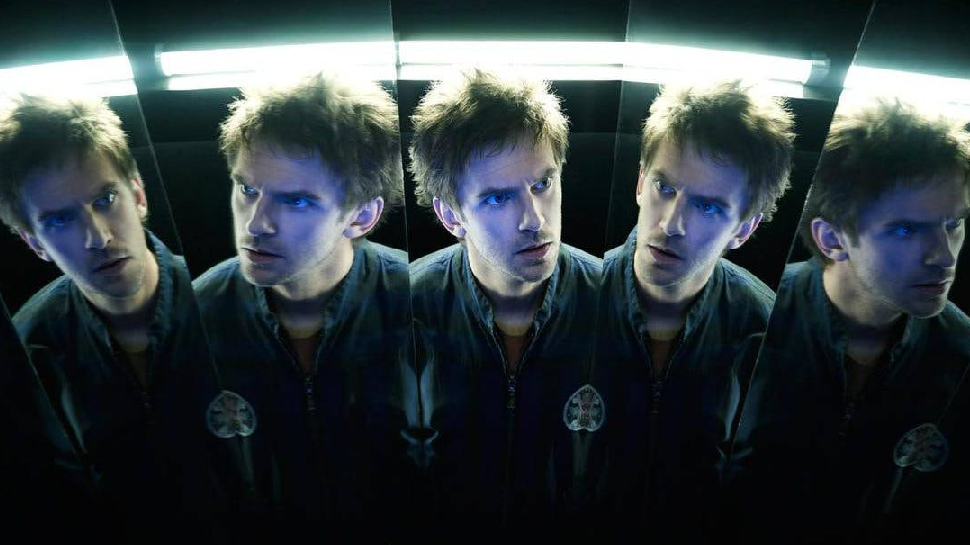 Legion
2:15–3:15 PM, Hall H
Panelists: Executive Producers John Cameron and Marvel's Jeph  Loeb, along with co-EP, Nathaniel Halpern, plus cast members discuss what to look forward to from Season 3.
Why Geek Is the New Cool
3:00pm – 4:00pm
Grand 1 & 2, Marriott Marquis San Diego Marina
Pop culture is now embracing and promoting intelligence. American Mensa members and partners from entertainment to gaming to animation discuss the surge in popularity of the quirky, yet relatable, protagonists representing intelligence. Geek has always been cool-now it's hot.
Buffy Musical: "Once More with Feeling"
3:45-5 PM, Room 6BCF
Once again, the special Buffy the Vampire Slayer musical episode "Once More with Feeling" closes Comic-Con with a special interactive screening.  End your Comic-Con experience with a sing-along with Buffy and the gang!
Full-Time Creative Work on a Part-Time Schedule
4:00pm – 5:00pm
Room 24ABC
This panel covers the vital but basic concepts that can apply to anything in creative or geek culture, from professional goals to hobbyist projects. The panelists are Sean Glumace (Adobe education leader, comic book letterer), Heather Joseph-Witham, Ph.D. (professor at Otis College of Art and Design), Ron Coleman, Ph.D. (molecular geneticist and comic book writer), Dr. Renah Wolzinger (state director for retail, hospitality and tourism, California community colleges), Topher Davila (art director,Geekdom Wear), James Frye (managing editor, The Con Guy), and Mario Martinez (co-creator, Tomato TV).