Robin, the Boy Wonder, is all-too familiar with being a sidekick. So, he figured he might as well find one of his own. This last weekend's Long Beach Comic Con was packed to the gills with  cool panels and cool cosplay. Here, Cheeseman dons Robin's mask and tights and seeks out some sidekicks. Here's what he found: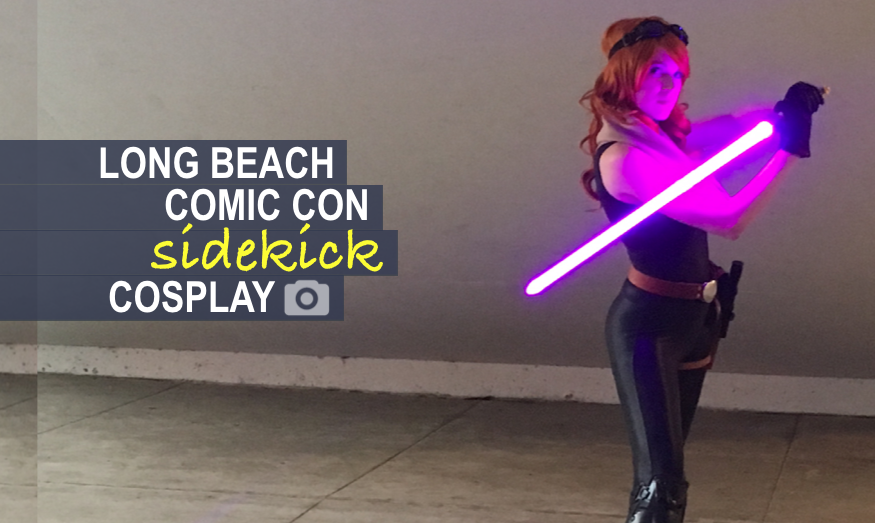 RELATED ARTICLES:
The Best Cosplay VIDEOS From Dragon Con 2016
Spooky Cosplay From ScareLA: Kicking Off Halloween
Best Cosplay From San Diego Comic-Con: Gallery 1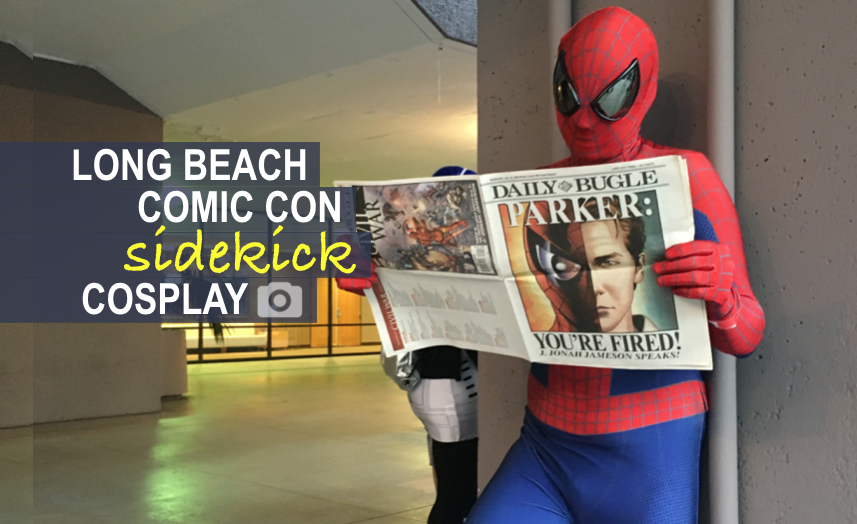 RELATED ARTICLES:
A Comic-Con Cosplay Adventure in San Diego (with Chris Pratt!)
San Diego Comic-Con: Scenes From Thursday and Friday
Best Cosplay From Long Beach Comic Expo, February 2016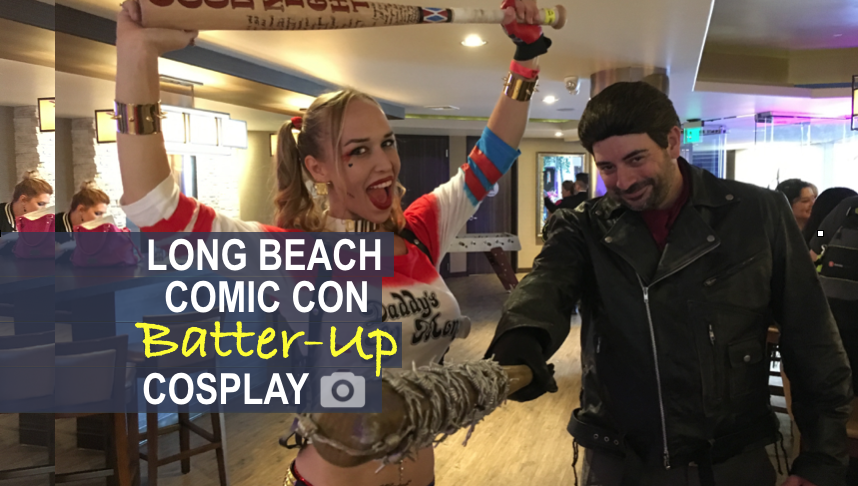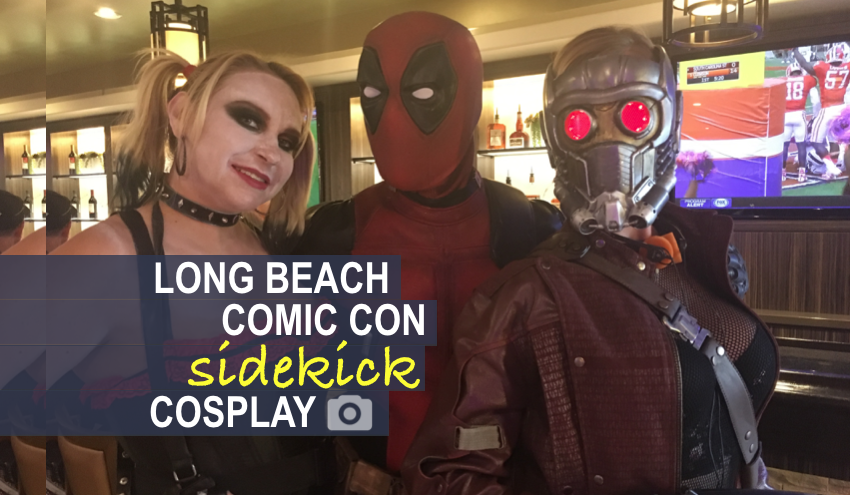 ---
---

For all your news, updates and opinions from the Comic-Con universe, including your favorite films, TV shows and comics, follow The Con Guy!
Facebook/TheConGuyDotCom
Youtube channel
Instagram.com/theconguy/
On Twitter @TheConGuyDotCom