These are the droids you're looking for! Jake and Joel, our Con Guy friends from Ohio, unbox some popular Star Wars Black Series droids. From A New Hope, we have R2-A3, which belongs to Wedge Antilles; R5-K6, who belongs to Red Leader; and R2-F2, Biggs Darklighter's droid.

---
One of the newest droids is K-2SO, #24 in the Black Series line, from the massively popular Rogue One: A Star Wars Story. The character, voiced by Alan Tudyk, has proven to be a favorite among fans and collectors alike.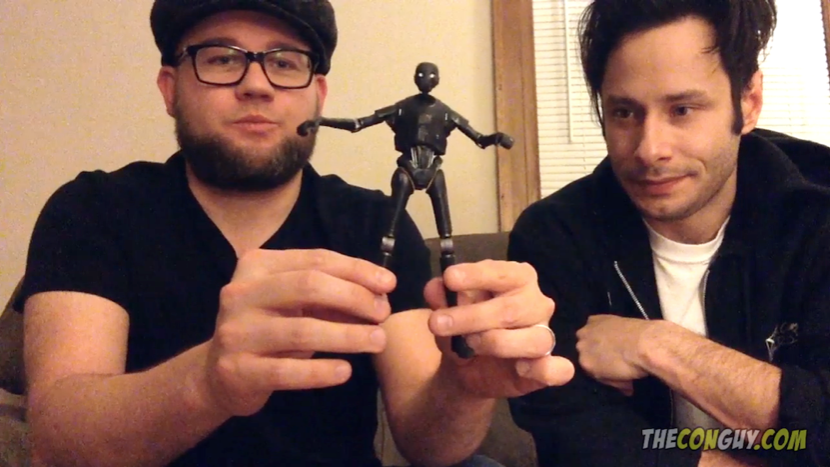 ---
RELATED ARTICLES:
First Look At the New Han Solo Standalone Movie >>>
Rogue One Coming Home On Blu-Ray and DVD, Lots of Extras >>>
---
And, of course, what droid collection would be complete without everyone's favorite "mindless philosopher," C-3PO, in his classic colors from the original A New Hope.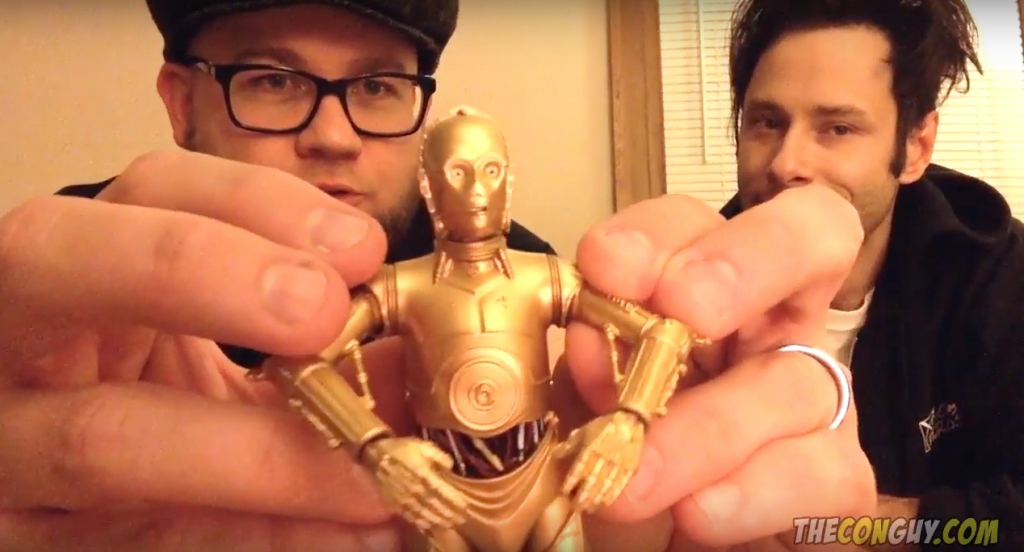 ---
Note: These items are sold through affiliate links.
---
We'd love to hear your thoughts and your experiences with these awesome Star Wars Black Series action figures. Where'd you get yours? Hard to find? Convention exclusives? If you enjoy these unboxing videos, please SUBSCRIBE to our Youtube channel. We have lots more on the way. Plus, Jake and Joel have some crap-tastic movie reviews coming our way. And, in case you missed it, here's Jake and Joel's first unboxing video for us, where they showed us a pretty awesome Star Wars Rogue One Rapid Fire Imperial AT-ACT!