Usually this close to Wondercon, the Hilton (the Host hotel) and Marriott are pretty much booked, so it's a welcome surprise for many that those hotels still have availability at the Wondercon special rates. So jump on it and grab your hotel rooms now, because they probably won't last long! Reservations must be received no later than Friday, March 3, 2023, for best selection, though reservations will be accepted, based on availability, until show date.
It's important to note that the hotel lobbies of Wondercon offer the absolute best after-hours networking and socializing–especially the Hilton and Marriott, right next to the Convention Center. I can't tell you how many times I've made some great new friends and contacts in the lobby of those two hotels…. so if you're coming to the convention with the intent on meeting some new folks in the industry, I'd suggest grabbing a room at the Hilton (host hotel) or Marriott ASAP. The other hotels are great, as well. And if networking isn't your goal, then choosing one of the less expensive options might be best.
You can grab your hotel at the link below.

.
Here are the hotels currently available.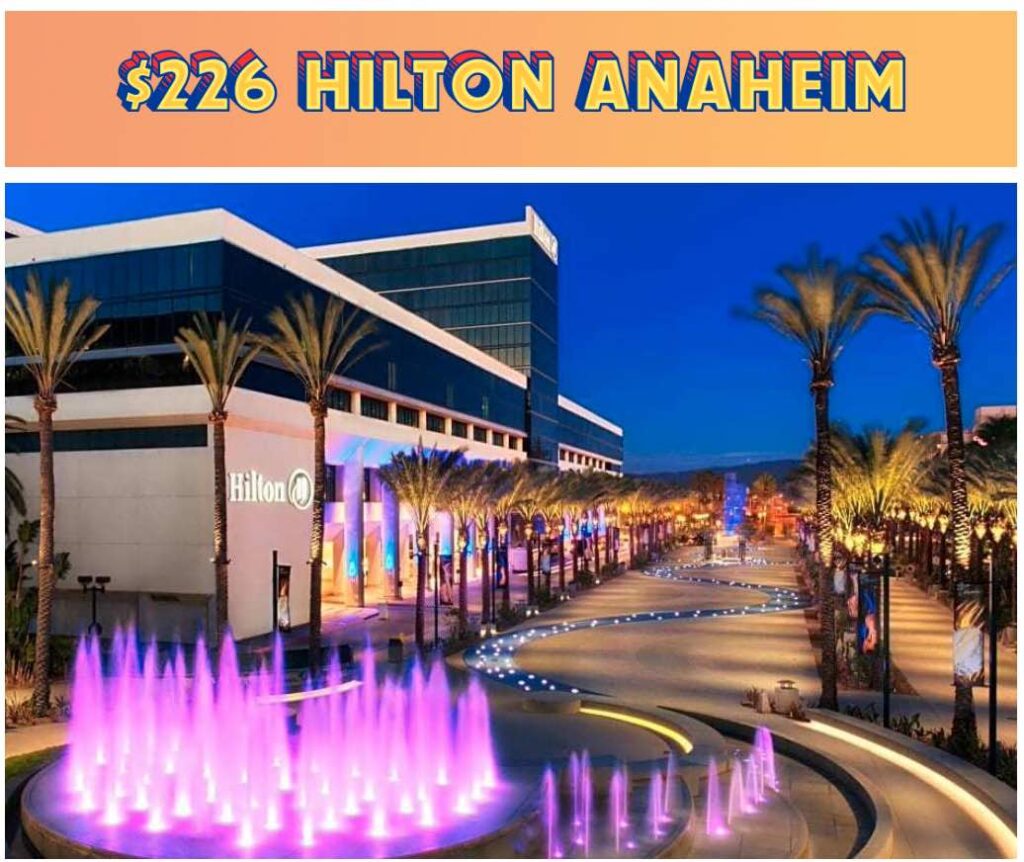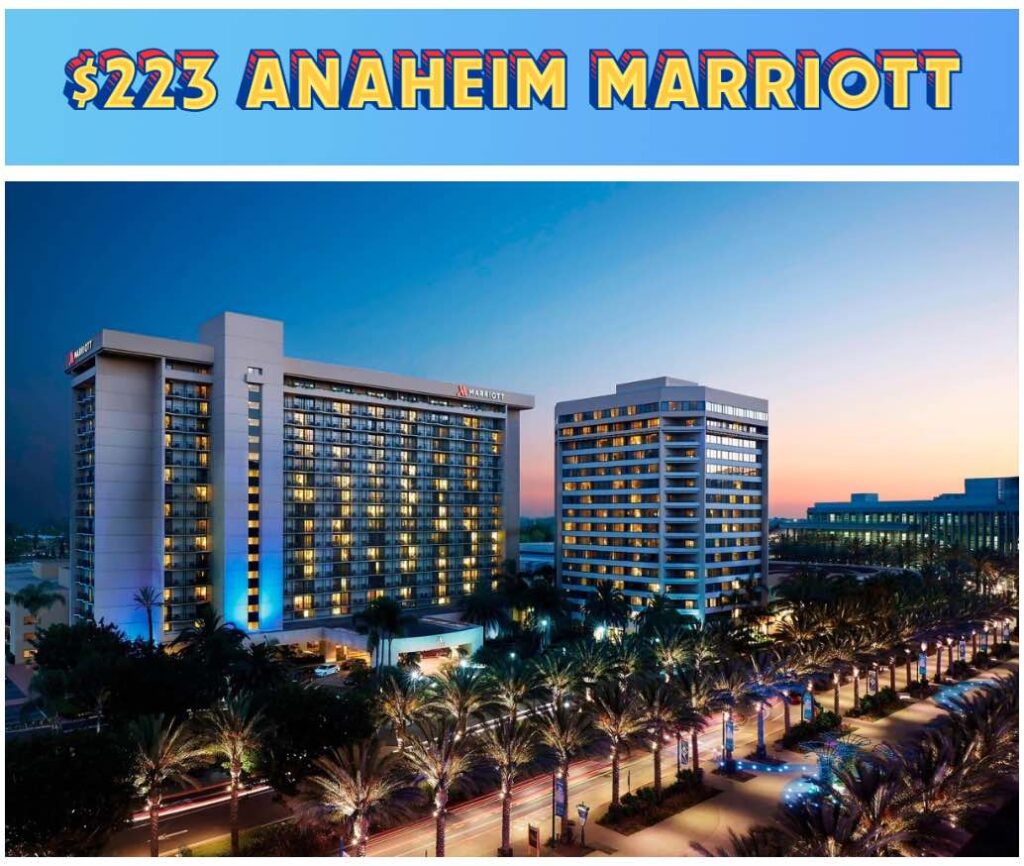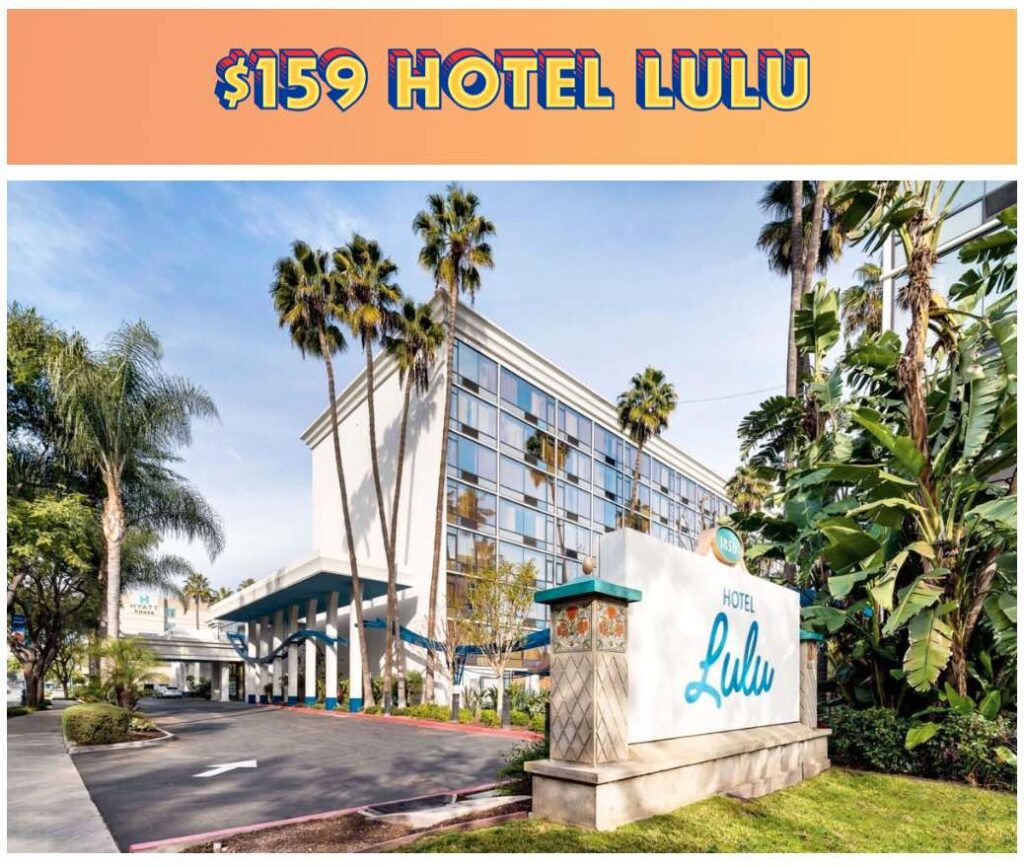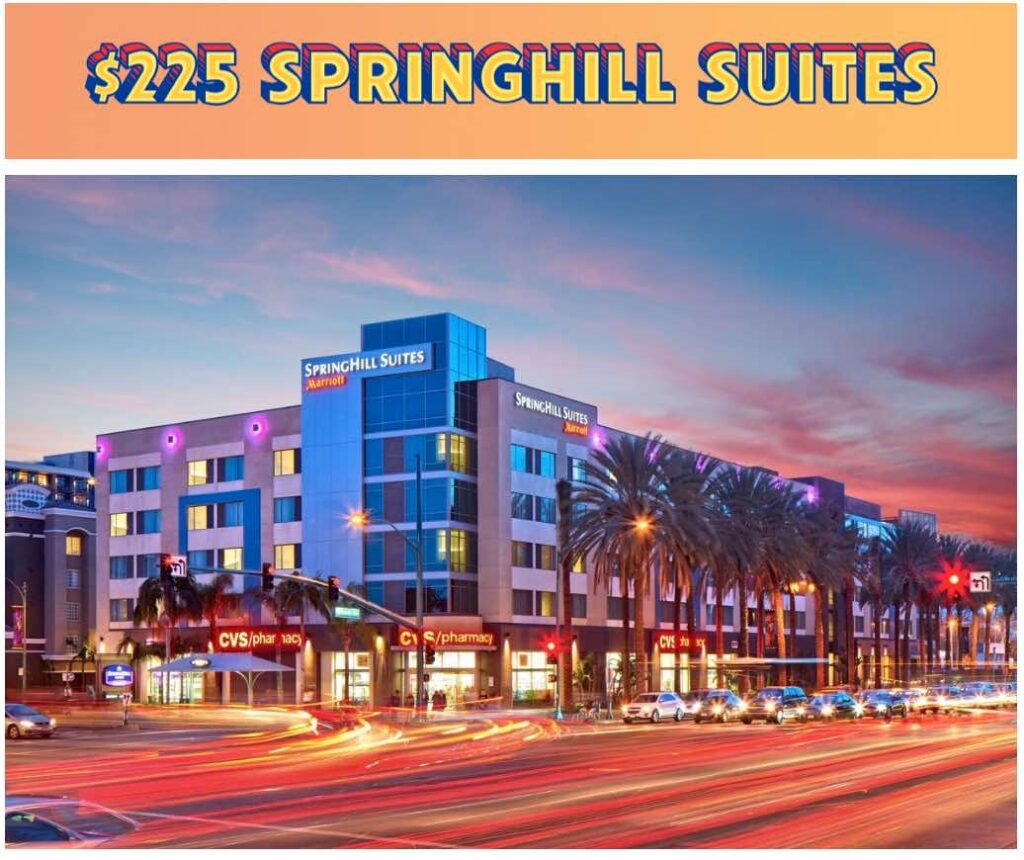 And don't forget to get your tickets!