The month of May has become one giant love letter to the Star Wars™ universe, with fans worldwide sharing their passion and enthusiasm for this pop culture phenomenon. Here are just some of the ways that Sideshow is celebrating Star Wars this month…
MAY 4TH
Sideshow's May the 4th event celebrates Star Wars in its entirety, from the light and dark sides of the Force to the galaxy's greatest heroes and villains. On Wednesday May 4, 2022, Sideshow is bringing fans a wealth of livestreams, giveaways, prizes, product reveals, and games!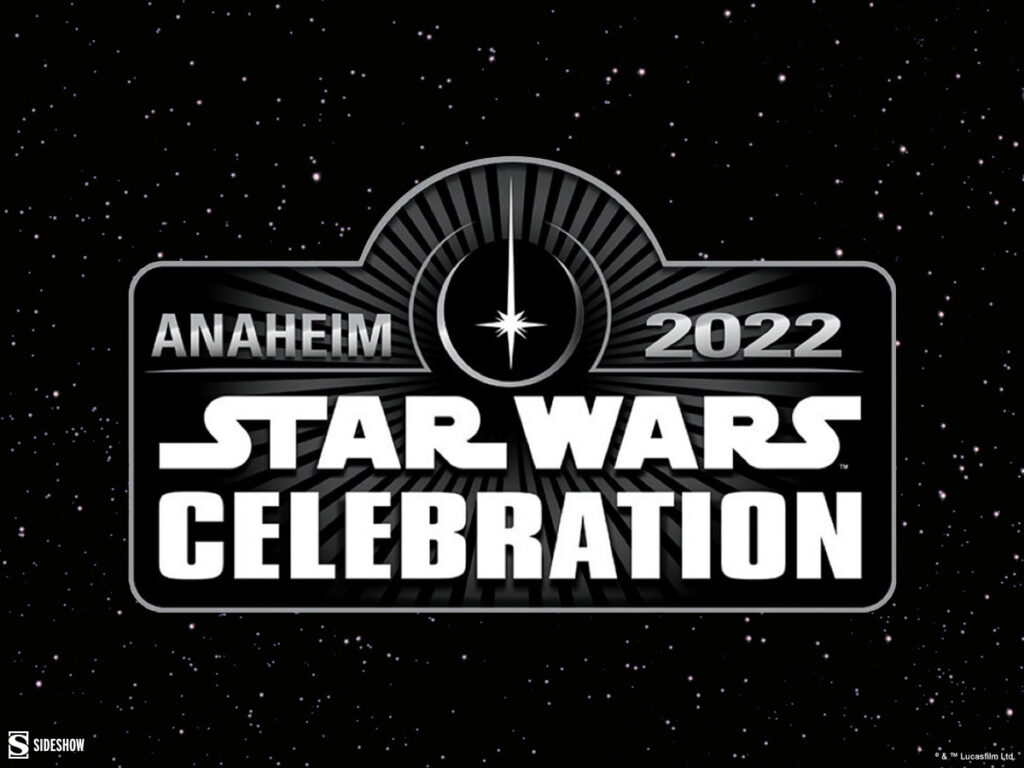 STAR WARS CELEBRATION 2022
Star Wars Celebration, which takes place May 26-29, 2022, at the Anaheim Convention Center in California, is perhaps the ultimate destination for Star Wars fans. Whether you are attending the show in person or joining in the festivities from home, Sideshow has you covered!
Sideshow will be combining a physical booth (#2719) at the show with multiple online events — all showcasing new products as well as fan favorite statues and figures, offering multiple convention exclusives from Sideshow, Hot Toys, and New Zealand Mint (among others), running epic contests, special giveaways, and much more!
 Find out more, HERE.
.
HUMAN CYBORG RELATIONS — THE C-3PO™ CUSTOM BUST ART SHOW
Thank the Maker! Sideshow will also be revealing a new exhibition of Star Wars-inspired art by a range of designers, artists, and creators from all over the world. Combining a physical exhibition with an online gallery presentation, the Human Cyborg Relations display will showcase new and unique interpretations of the beloved protocol droid from a galaxy far, far away. Visit Sideshow's EVENTS PAGE or follow us on social media for all the latest news as it's revealed. Updates coming soon!