For the first time ever, we have a booth on the convention floor at Wondercon… heck, it's the first booth we've ever had at ANY convention, but the fact that it's at Wondercon, arguably our FAVORITE event of the year, makes it extra special. So come by and see us at booth DL-31 all weekend (except during our Power Rangers Sunday panel from 2:30-3:30). And if you happen to be there on Friday, here's who you'll signing:
From Noon until 1:30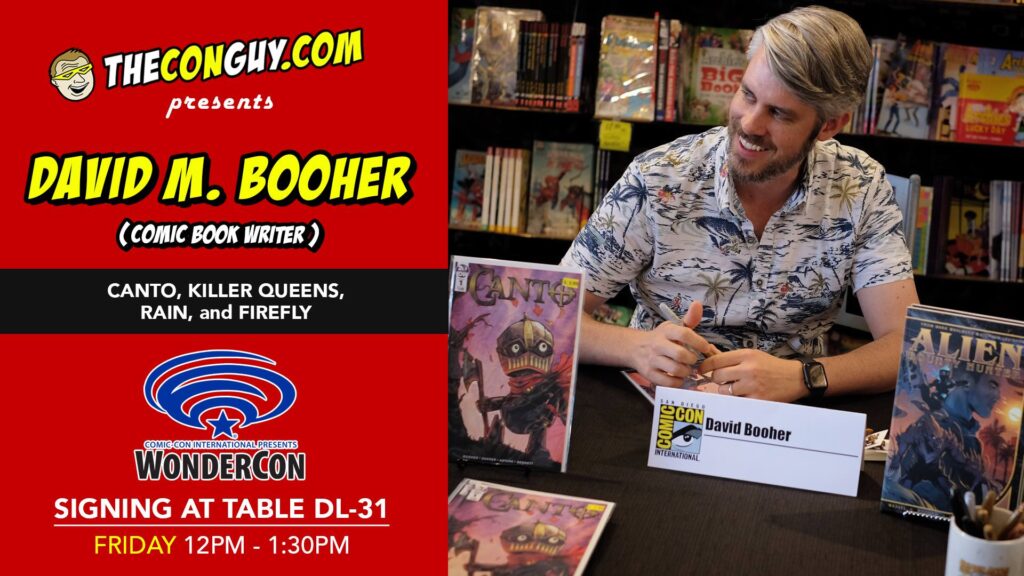 Then from 1:30 until 6 p.m.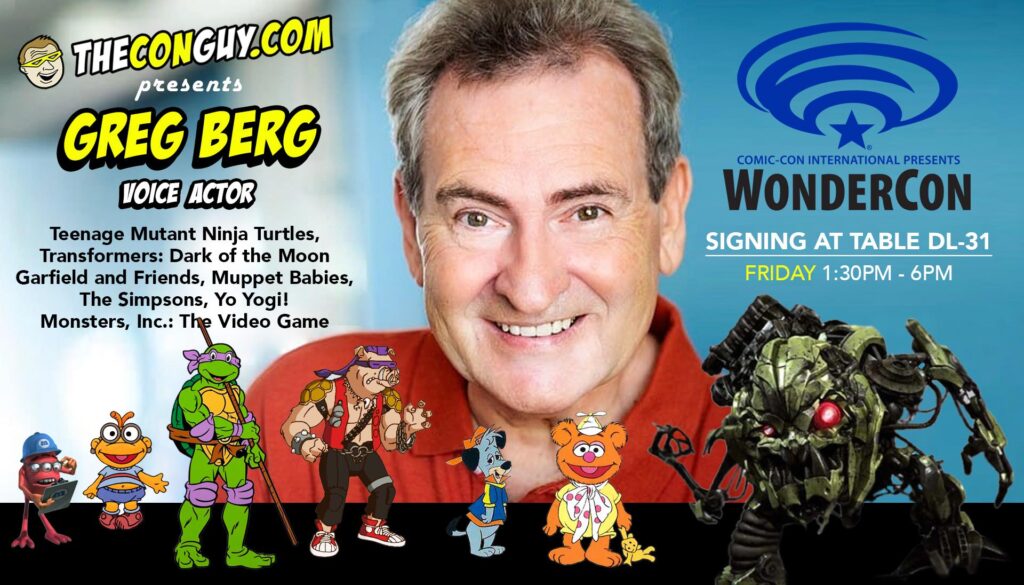 And also from 1:30 until 6 p.m.