It's the words we've been wanting to hear for two years now…. WONDERCON HOTEL RESERVATIONS are now open…. aaaaaah, sweet music to our ears.
As in years past, onPeak will be handling all WonderCon hotel reservations for 2022. onPeak is the only official hotel provider for WonderCon 2022.
AVAILABLE ROOMS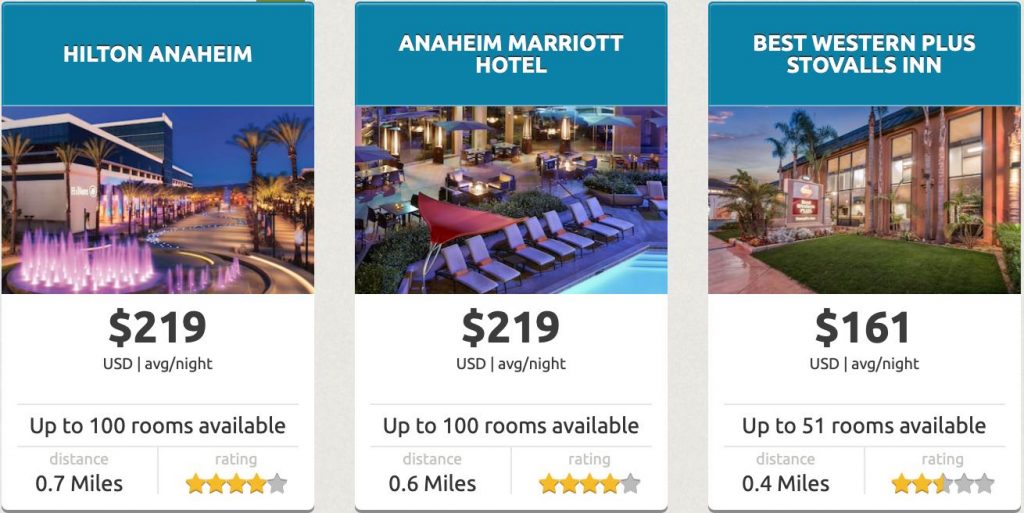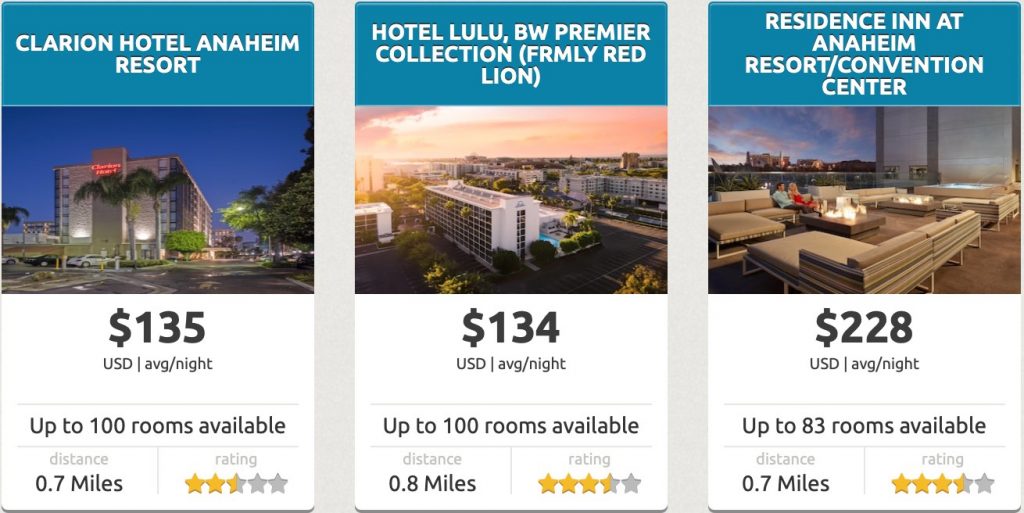 A deposit equal to one-night room rate plus tax is required at time of booking to secure a hotel room during WonderCon 2022. Credit cards will be charged one night's room rate and tax on or around March 7, 2022, by the hotels. For reservations cancelled ON or AFTER March 8, 2022, deposits are non-refundable. If you know you will not be using your room, please cancel early so fans have a chance to attend.