Grab your early-bird tickets to LA Comic Con now through July 12. It's gonna be a blast!
We LOVE LA Comic Con because it's big, it's bold, and–selfishly–it's in our own back yard! What started as Stan Lee's Comikaze (God rest his super-powered soul) has transformed into one of the biggest Geek and Pop Culture events on the West Coast — if not the entire country. Last year it clocked in somewhere north of 106,000 attendees, and it's still growing.
In years past, it found itself on the last weekend of October, which ostensibly put it in competition with LA's notorious Halloween party culture. LA is one of the biggest Halloween Party and Events spots in the world, due in large part to its close proximity to the Hollywood studios that have pumped out most of the content that fuels the Halloween fun. That said, LA Comic Con has always had a big horror film presence. This year, however, it moves up a couple weeks to October 11-13. This should give it a little breathing room before Halloween, but does land it just a few days after New York Comic Con. So, in essence, New York and LA are doing battle again! But this time, it's in the arena of Comic Cons. New York has a bit of a head start, that's for sure, but LA is no slouch. Anyway….
There have already been quite a few announcements from LA Comic Con about their guest list. Here's just a sample:
Hellboy Reunion
Ron Perlman and Doug Jones headline an infernal Hellboy panel on the Main Stage on Saturday, and will be teaming up for Autographs and Photo Ops! Don't miss your chance to meet this legendary duo.
.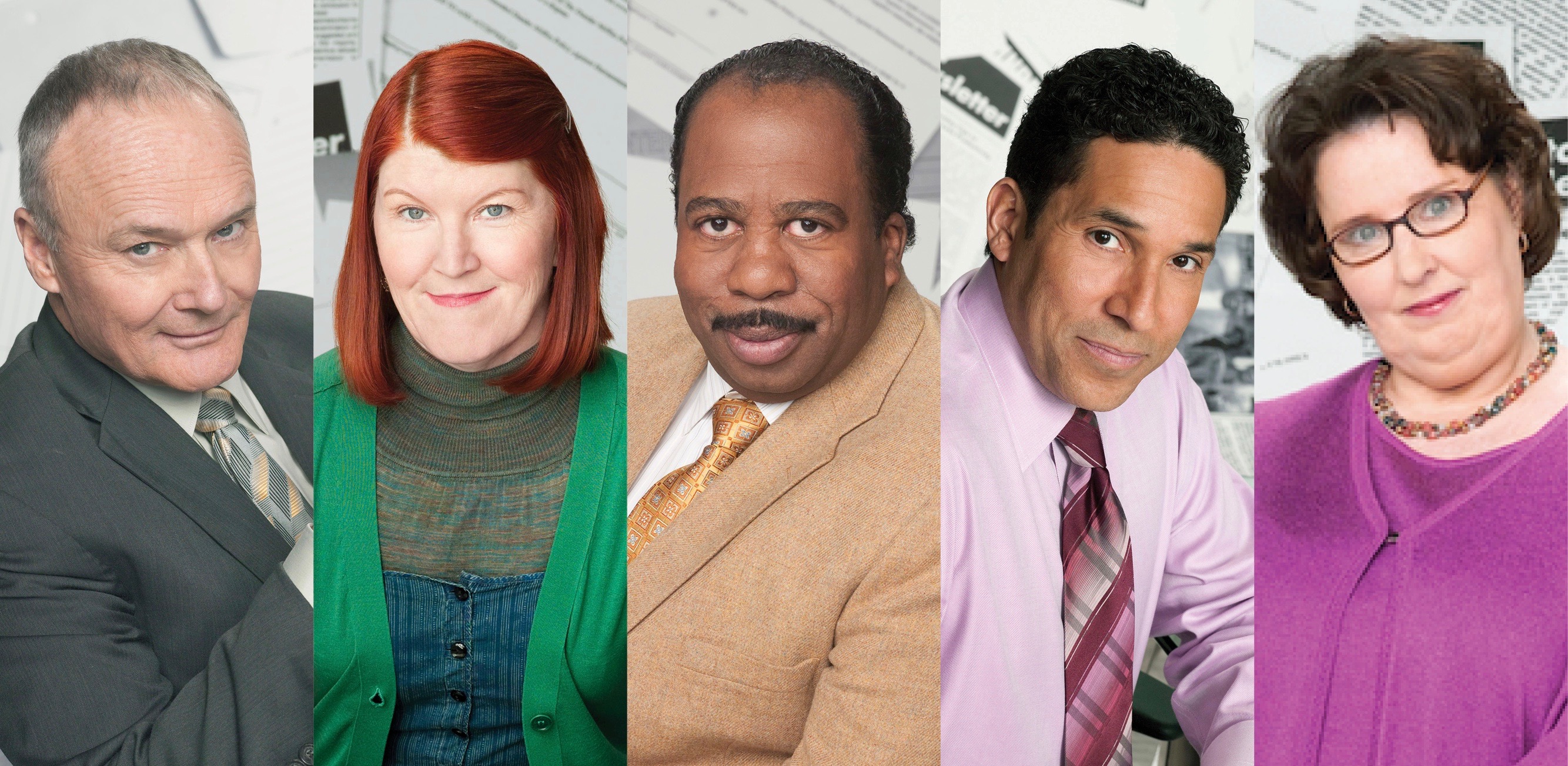 The Office Reunion
Creed Bratton, Kate Flannery, Leslie Baker, Oscar Nunez, and Phyllis Smith are stepping away from their desks of Dunder Mifflin to bring you The Office Reunion panel on the Main Stage, as well as photo ops on Saturday and Sunday!
.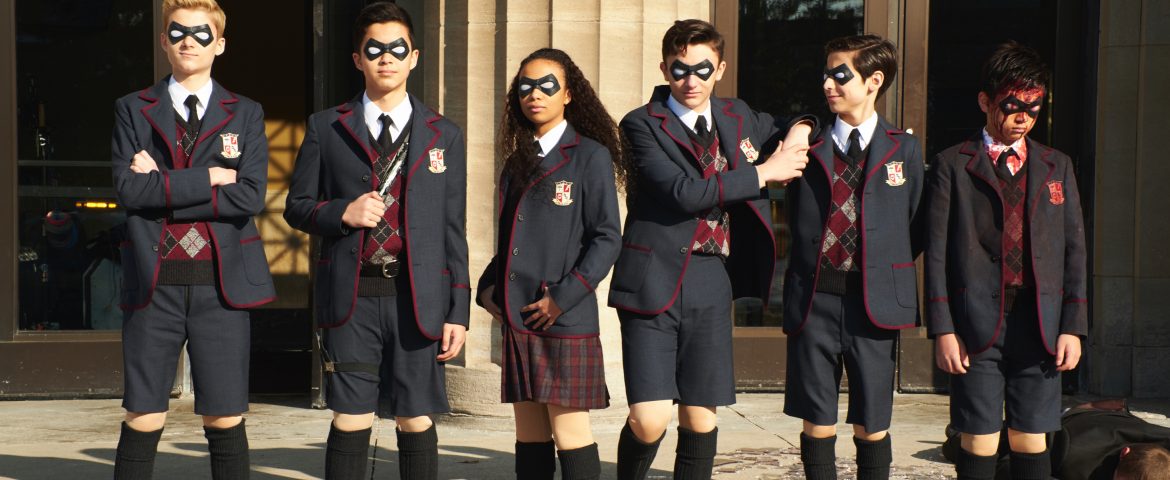 .
Gerard Way
Gerard Way, lead singer of My Chemical Romance, creator of Umbrella Academyand writer on Doom Patrol will be joining us on Sunday, October 13 for a Main Stage Panel! Pull out your umbrellas and join the Black Parade, because this will be one to remember!
And more!
Get your tickets now — and we'll see you October!