The spirits are restless and horror news abounds, including updates (already) from Halloween Horror Nights, new scary films and continuing TV series, another Halloween sequel, and some real-life ghost-hunters who tell us that The Haunting of Hill House is pretty accurate in its depiction of hauntings…. OH! And Tommy Wiseau is back… yes!

Early Tricks n Treats — Special Halloween Horror Nights Hotels & Ticket Deals Available Through June 5
Book a package by June 5th which includes your hotel, theme park & Event tickets and get an EXTRA Event night admission FREE. Find out more info here.
.
Ultimate Disaster Artist Tommy Wiseau Is Making a New Horror Film Called Big Shark
Tommy Wiseau, the notorious (and glorious!) writer-director-actor behind THE ROOM, what many call "the worst movie ever made," is now making a horror film called Big Shark. Most will remember Wiseau as the character James Franco played in The Disaster Artist. His new film looks like a big disaster film itself. Can't wait. via JoBlo.com
.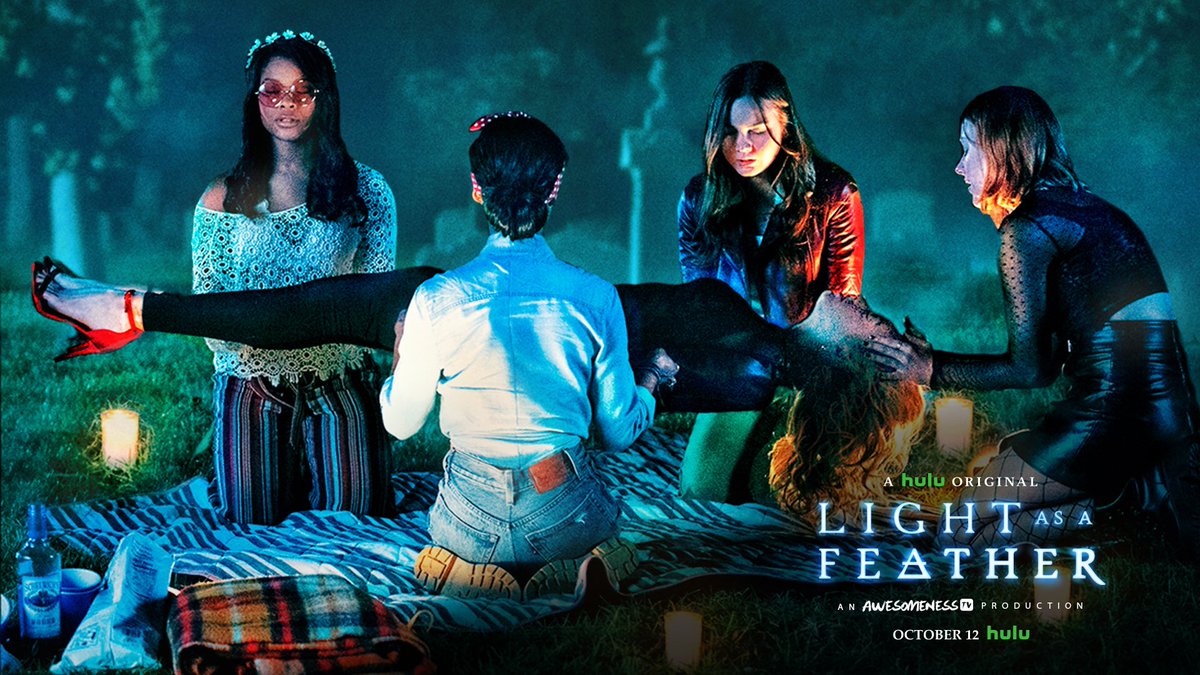 Hulu Orders Second Season of Supernatural Thriller Series 'Light As A Feather'
Light as a Feather follows five teenage girls as they deal with the supernatural fallout stemming from an innocent game of "Light as a Feather, Stiff as a Board." When the girls start dying off in the exact way that was predicted, the survivors must figure out why they're being targeted — and whether the evil force hunting them down is one of their own. via DEADLINE
.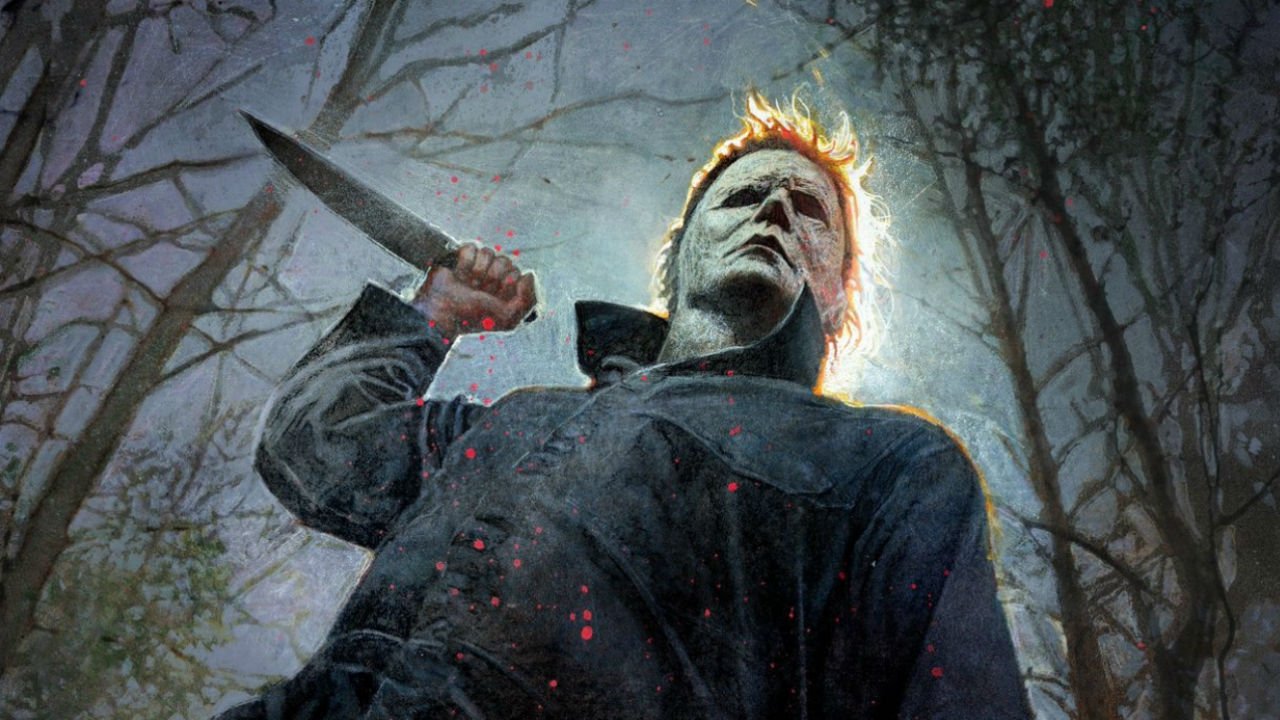 Blumhouse Plans to Make A Sequel To Last Year's Halloween Sequel
Jason Blum certainly seems determined to bring Michael Myers back for another murderous rampage through Haddonfield. Of course, it's going to take a certain set of events in order for another movie to become a reality. via Cinemablend
.
A Pair of Ghost Hunters Say That Neflix's 'The Haunting of Hill House' Accurately Portrays a Haunting
"They pinged so many things on our radar; the phenomena was so in line with what we already experience, just not on that extreme of a level," said Amy Bruni, co-star and executive producer on Kindred Spirits, a Travel Channel series now in its third season where she confronts alleged paranormal activity with ghosthunting partner Adam Berry. via IGN
.

First Time Ever — The Craft Reunion at Monster-Mania Con
Joining us for this VERY SPECIAL REUNION will be NEVE CAMPBELL, FAIRUZA BALK, RACHEL TRUE and making her first con appearance ever ROBIN TUNNEY! The stars will be appearing all 3 days of the show! via ConventionScene