In this week's Con Guy NEWS ROUNDUP, Chris Pratt spills the beans, FX kills one comic book series and plans another, Professor X comes to Legion, Escape from New York is rebooted, Game of Thrones gets a prequel, and more. Here's a digest of the top news from around the web this week.
Chris Pratt Assures Fans that Guardians of the Galaxy 3 Is Still Happening

At the red carpet premiere of THE LEGO MOVIE: THE SECOND PART this week, Chris Pratt, star of both LEGO and GUARDIANS, reassured fans that a GOTG 3 was still coming. via AintItCool.com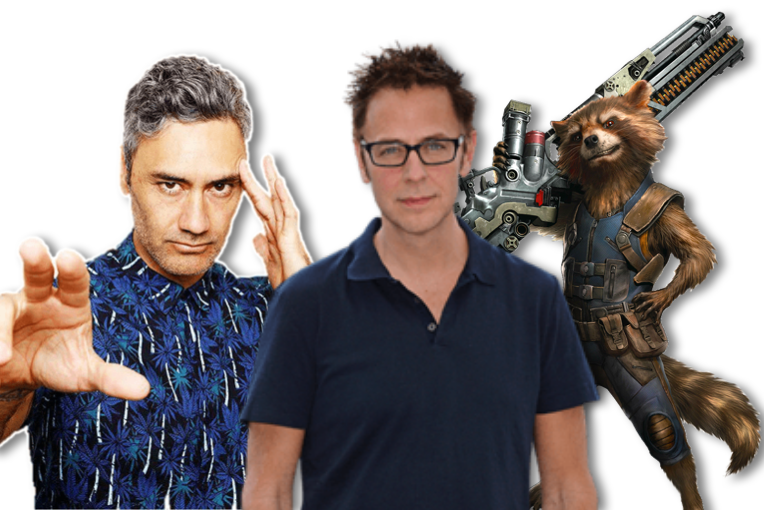 Taika Waititi, Director of Thor: Ragnarok, Does Not Want to Take Over Guardians of the Galaxy Vol. 3
Fans hoping to see Thor: Ragnarok helmer Taika Waititi take over the Guardians of the Galaxy franchise are out of luck — Waititi has confirmed he has no interest in filling the void left by the dismissal of James Gunn. via Comicbook.com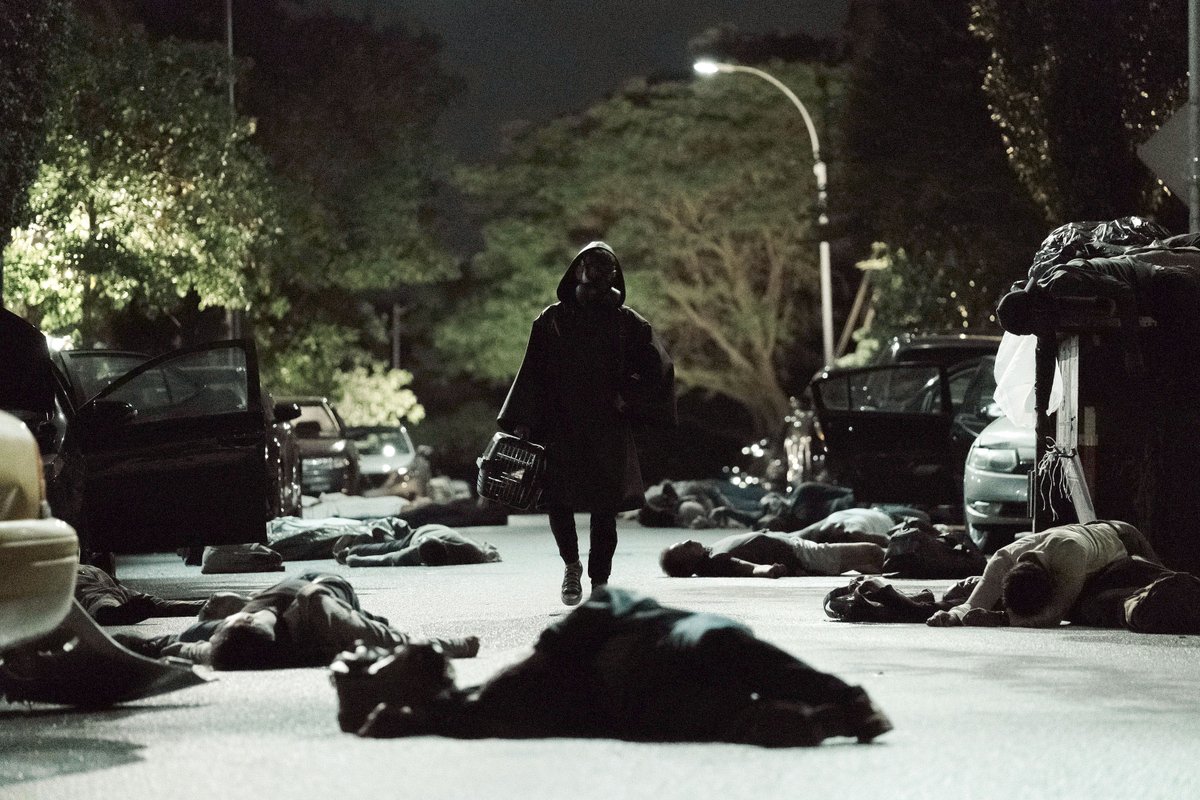 FX Announces A New TV Series Based on the Comic Book Y: The Last Man
Based on DC Comics' acclaimed series Y: The Last Man by Vaughan and Guerra, Y traverses a post-apocalyptic world in which a cataclysmic event has decimated every male save for one lone human. The new world order of women will explore gender, race, class and survival. via BleedingCool.com
FX's Legion — Entering Its Third and Final Season — Will Include Professor X
Harry Lloyd—nasty ol' Viserys Targaryen from Game of Thrones, but more recently of Counterpart—will be playing David Haller's father, Charles "Professor X" Xavier. Stephanie Corneliussen (best-known as Mr. Robot's scheming Lady Macbeth, Joanna Wellick) will play David's mother, Gabrielle. via io9.com
Brie Larson Posts A Late-Night Clip From Captain Marvel
Brie Larson, the Kree incarnate, with the few simple words "I'll just leave this here," treated us all to a brand-new action sequence from the much-anticipated film. Watch above.
We Could See a Game of Thrones Prequel Series As Early As Next Year!
HBO is working hard behind-the-scenes to keep that sweet, sweet Game of Thrones train running well after David Benioff and D.B. Weiss' main series comes to an end….The latest, according to HBO Programming President Casey Bloys [via EW], is that the pilot will begin production in early summer 2019, and if it's greenlit the series could be on the air in 2020 or 2021. via Collider
Leigh Whannel Is Writing the Script for a Rebooted Escape from New York
Leigh Whannell has booked his second big studio project in less than a week. Just days after closing a deal to write and direct The Invisible Man for Universal, the Australian-born filmmaker is taking on another studio franchise, Fox's Escape from New York … Whannell will write the script for the remake of the John Carpenter 1980s classic. Carpenter is executive producing. via The Hollywood Reporter