It's hard to believe that JURASSIC PARK is celebrating its 25th anniversary this summer. Dang, I'm old. But to celebrate, Funko! is releasing a super-cool Jurassic Park line of Pop! figurines. And in true Funko fashion, Jeff Goldblum's Dr. Ian Malcolm is featured in his most ridiculously memorable pose from the film. It's called "Wounded Dr. Ian Malcolm," but fans everywhere know it as the Sexy Jeff Goldblum moment. Remember this scene?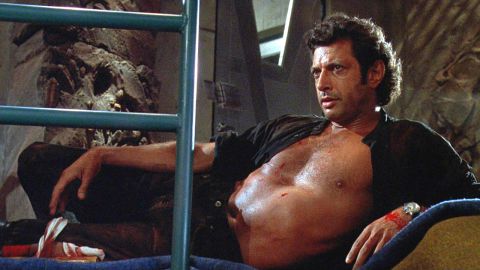 But there's more. Perhaps the second-best Pop! from this line is the Dennis Nedry and Dilophosaurus 2-pack, or as it's better known, "The dinosaur spits in Dennis' face." Ha!
We're super-stoked and can't wait to pick up some of these cool Jurassic Pops! This series features paleontologist Dr. Grant, Jurassic Park CEO John Hammond,
mathematician Dr. Malcolm, and embryo-smuggler Dennis Nedry!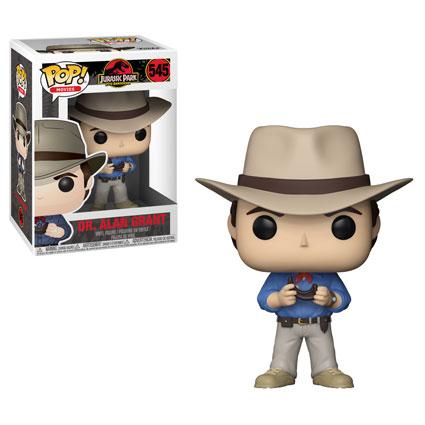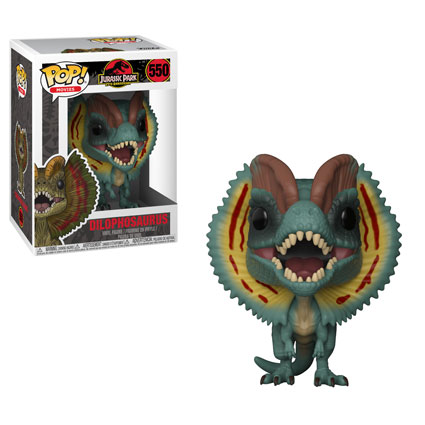 Check out the whole line right here.
---
GALLERY