Now in its fifth year, ScareLA is bigger and better than ever before. And to prove it, just check out its new digs–the LA Convention Center in downtown Los Angeles. This convention is the gathering place for Halloween Fans and Industry Professionals who come out in force to see what evil lurks in the hearts of men…. and what new treats are in store for this year. On our brand new show THE SCARE GUY, we have Lora Ivanova, Executive Director of ScareLA, as our special guest, to give us an insiders look at what we can expect. Please check us out!
---
Here's a preview of what you can see this weekend.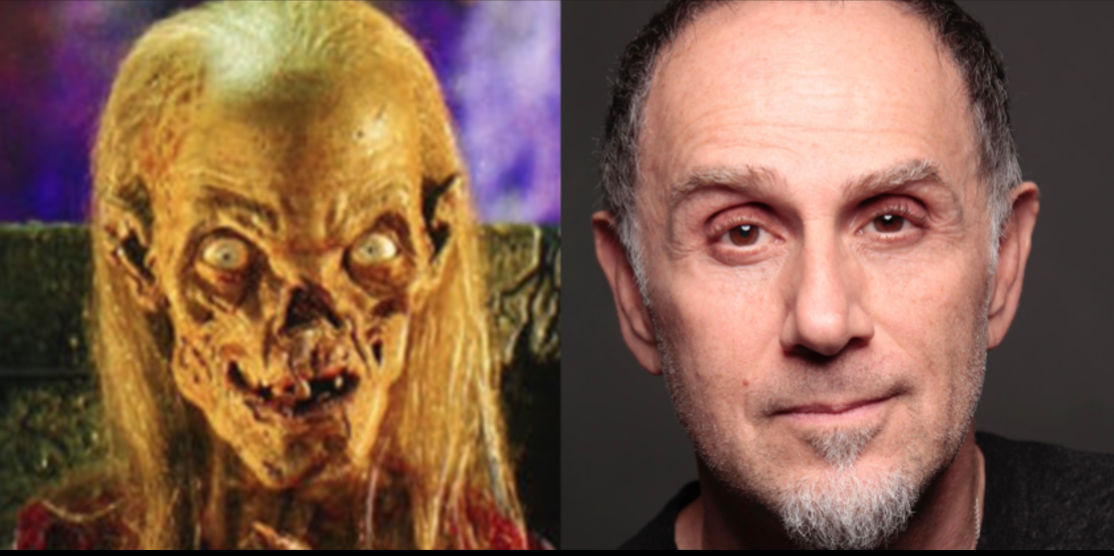 The Man, the Voice, the Legend : Crypt Keeper, John Kassir . The voice of the Crypt Keeper in HBO's Tales from the Crypt franchise, John Kassir joins the monsters at ScareLA to celebrate Halloween early!
John Murdy and Chris Williams, the creative force behind Halloween Horror Nights – Hollywood, return to ScareLA to share behind-the-scenes tales about their experience creating HHN 2017, and reveal what extraordinary frights fans can look forward to this scare season in Los Angeles!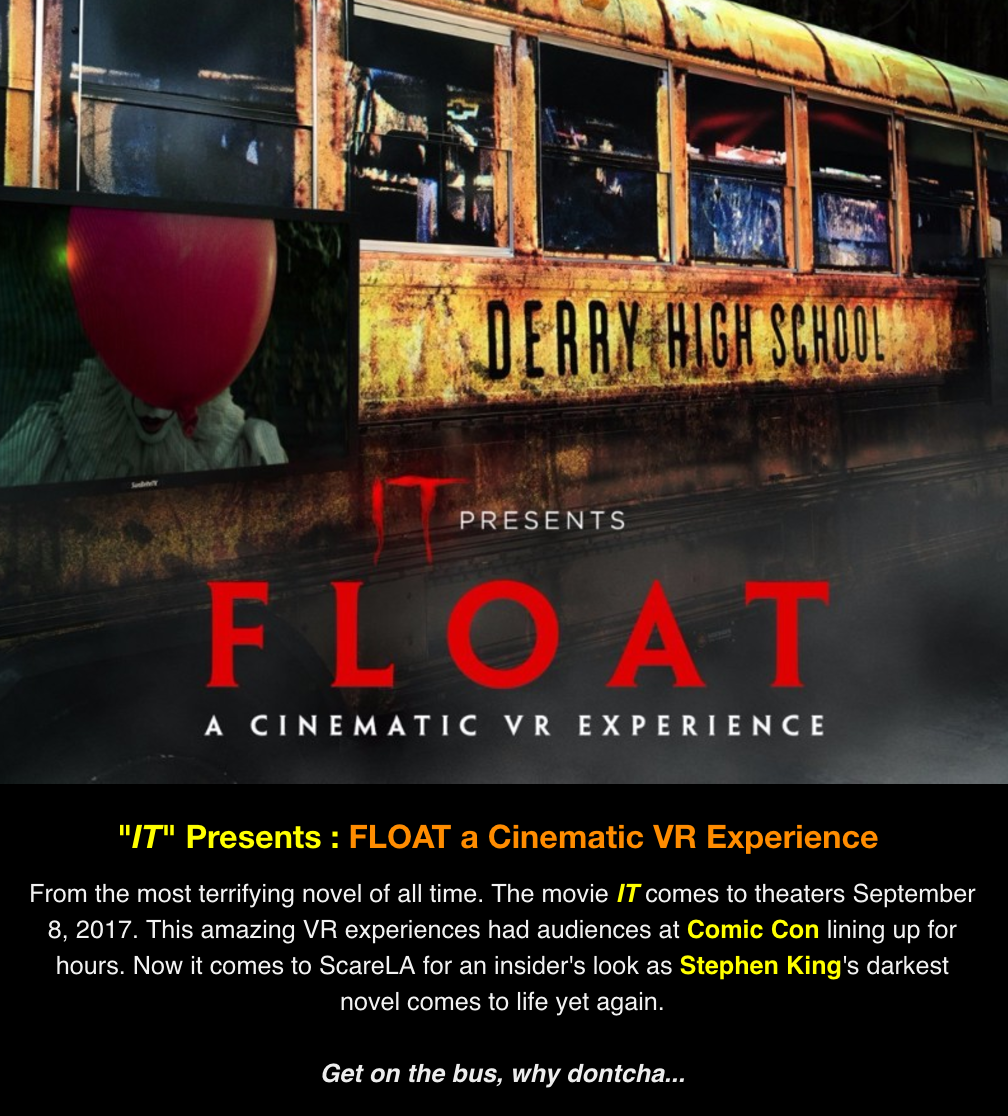 BUY TICKETS HERE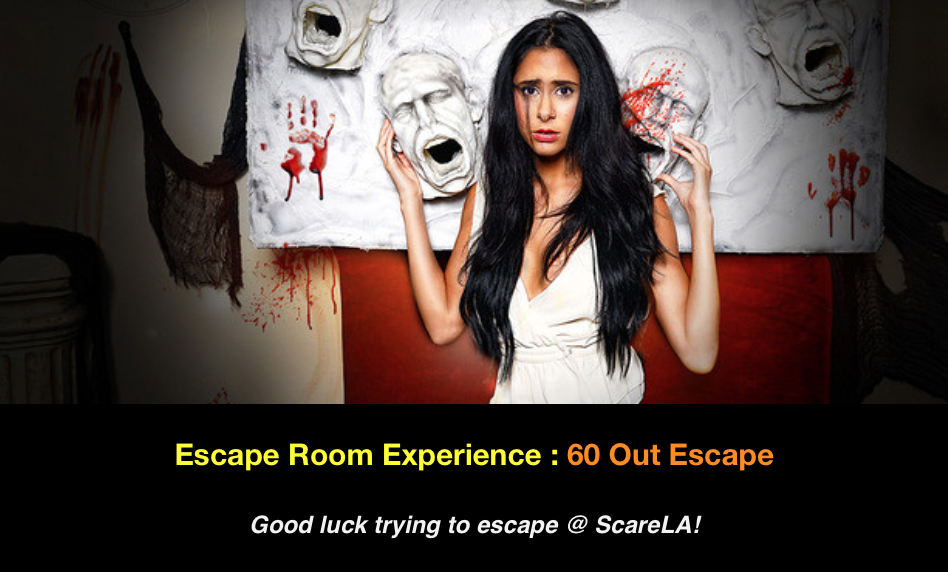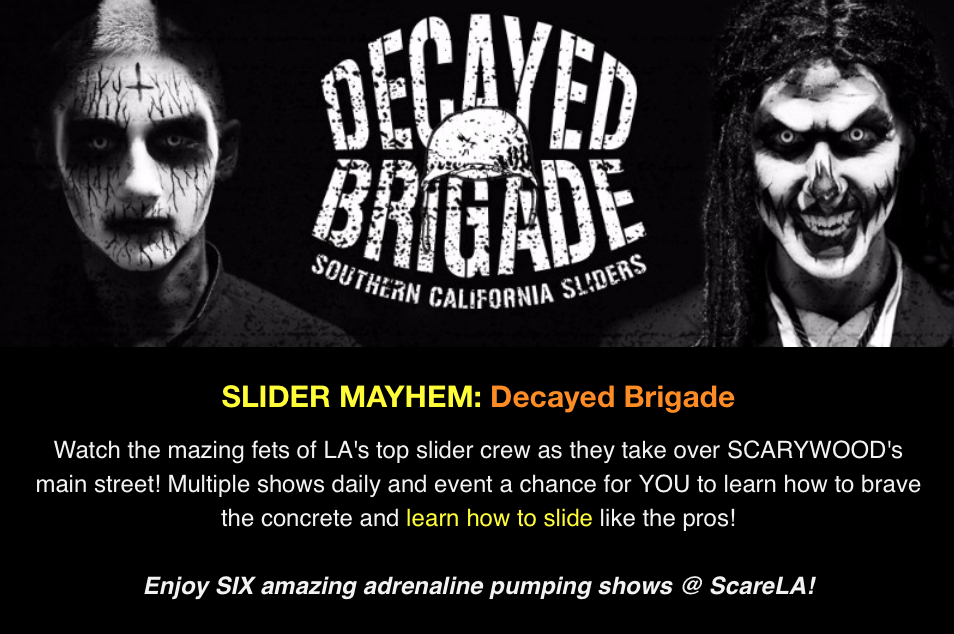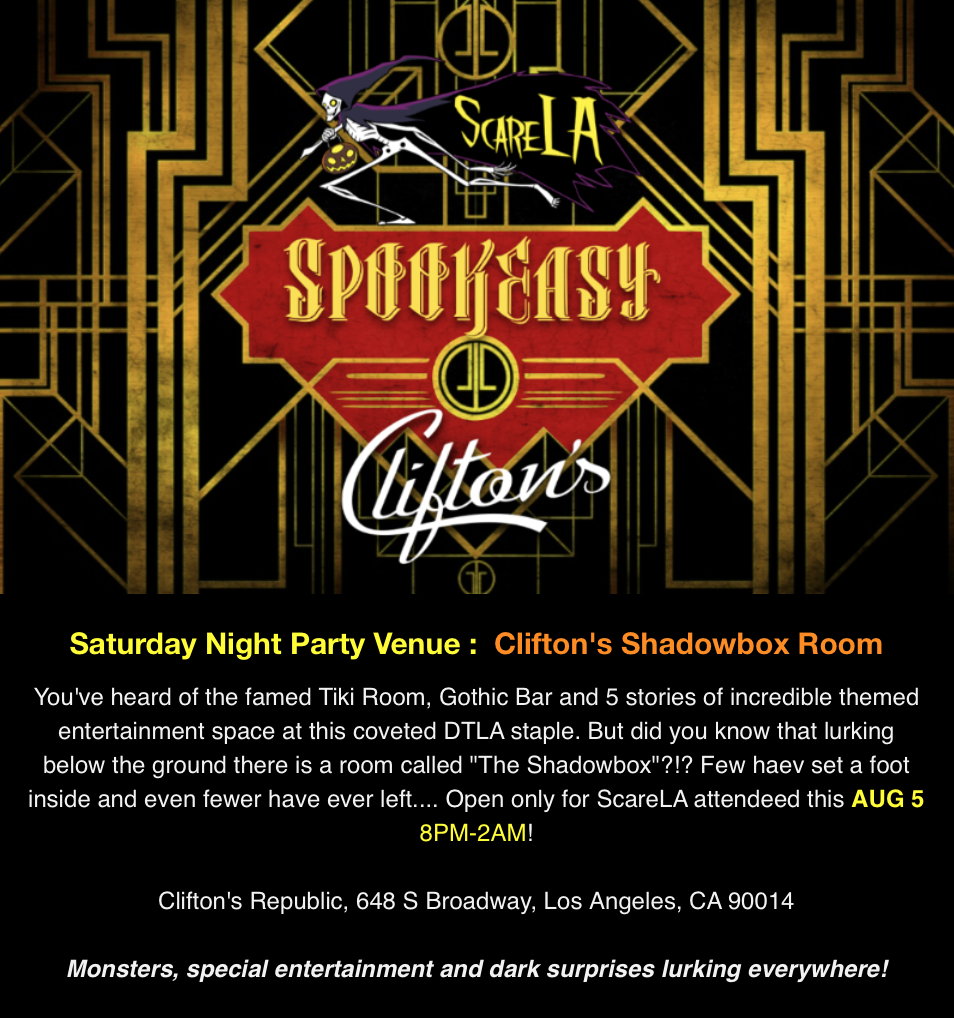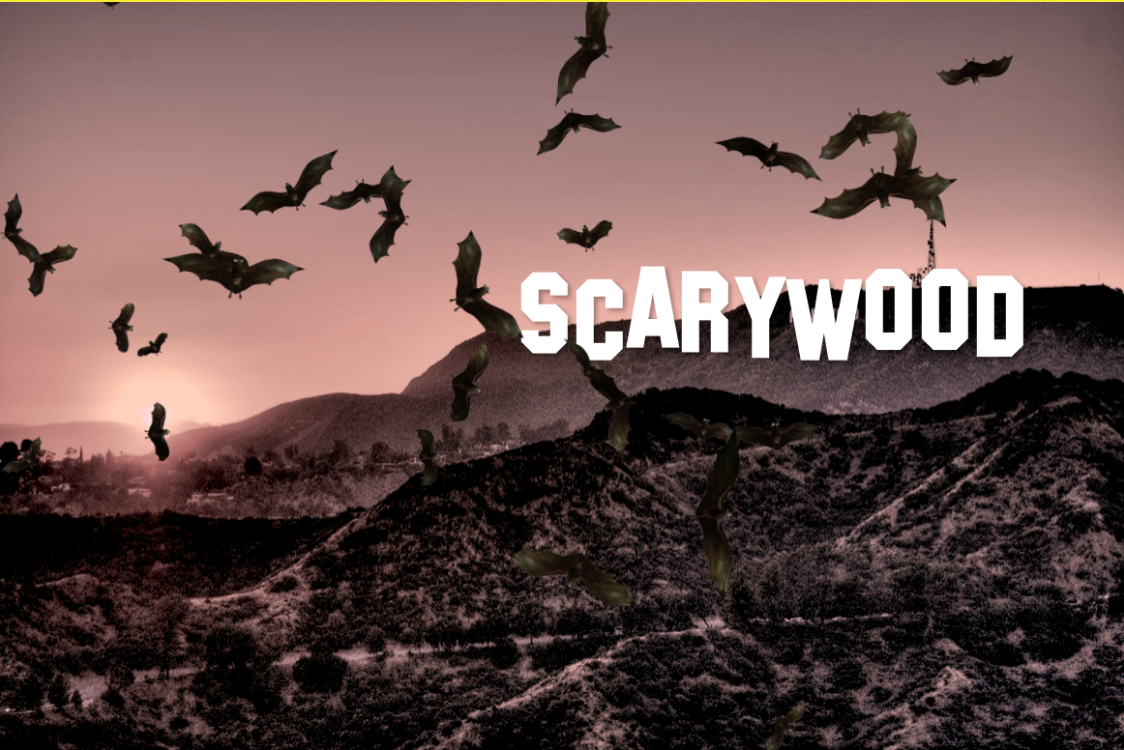 And check out a couple of the many cool screenings and film events!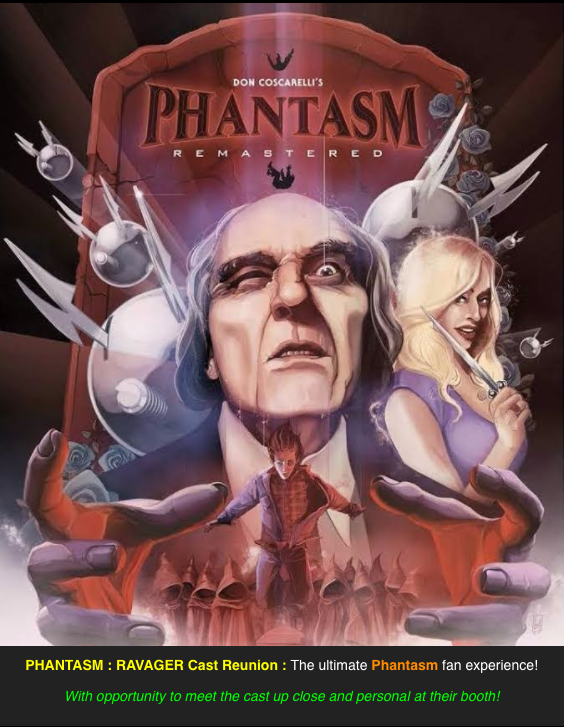 Small-town friends Reggie (Reggie Bannister), Mike (A. Michael Baldwin), and Jody (Bill Thornbury) continue in their quest to stop the evil, dimension-hopping schemes of The Tall Man (Angus Scrimm) and his armada of killer Sentinel Spheres. This time, the fight becomes a multi-dimensional battle across multiple timelines, alien planets and altered realities, where no less than the fate of Earth is on the line.
HAUNTERS is a heart-warming and heart-stopping documentary about people who sacrifice everything to create the most popular and polarizing haunted houses for Halloween – from boo-scare mazes to a controversial new subculture of extreme terror experiences. Join us for an exclusive sneak peek of the "all new" first 10 minutes of this groundbreaking documentary and Q&A with the film's Director, Jon Schnitzer and special guests. You might get lucky and WIN tickets to the premiere of HAUNTERS The Art Of The Scare with the haunters, and other special guests!