Negan smashed into Rick's group of survivors last week on The Walking Dead, creating one of the most-talked-about episodes of television in quite some time. The Con Guys' "Cheeseman" cosplayed as Abraham (with Lucille!) at Stan Lee's L.A. Comic Con, befriending all the Negans, saving all the Glens… and giving us a tour of some of the most interesting cosplay. Just call this "Abraham's Final Revenge."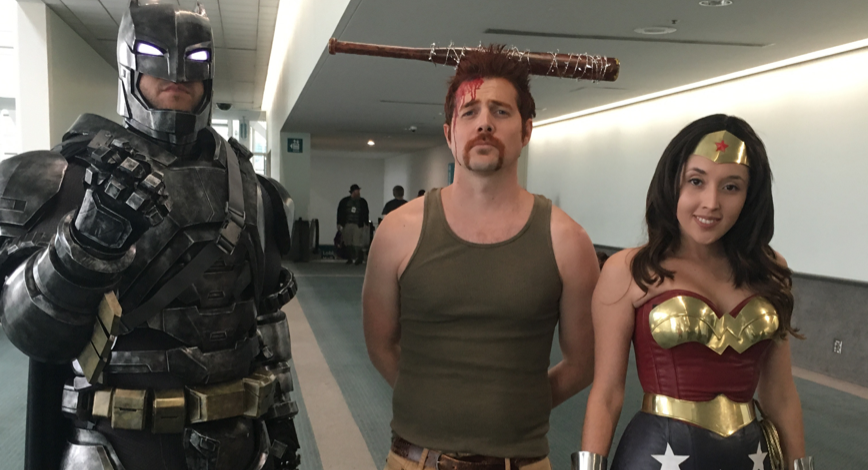 Here's our fun CON GUY SHOW all about Stan Lee's L.A. Comic Con.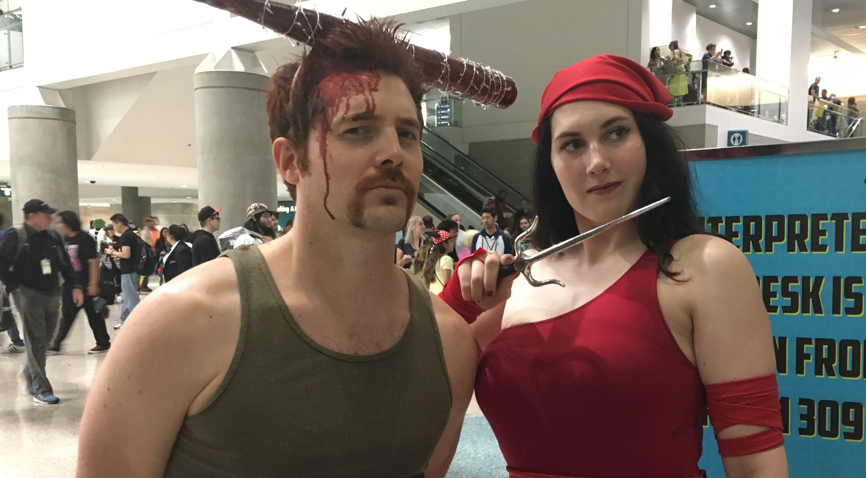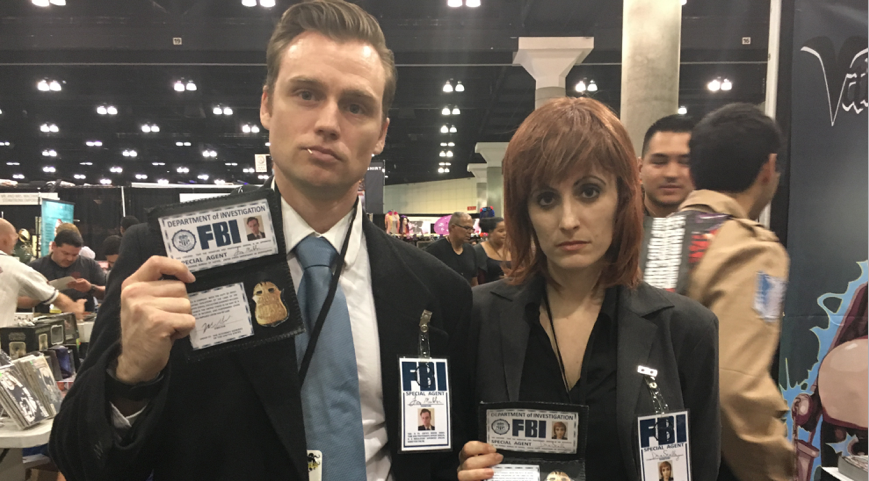 ---
BONUS GALLERY! Abraham (Cheeseman) tackled Hollywood's famed Halloween Carnival on Halloween night. Check it out.
---

For all your news, updates and opinions from the Comic-Con universe, including your favorite films, TV shows and comics, follow The Con Guy!
Facebook/TheConGuyDotCom
Youtube channel
Instagram.com/theconguy/
On Twitter @TheConGuyDotCom