More updates and announcements about this weekend's STAN LEE'S L.A. COMIC CON! It's shaping up to awesome. But first, watch our podcast where we preview the convention.
CHRIS HARDWICK
The Nerdist's CHRIS HARDWICK joins Stan Lee's L.A. Comic Con to moderate the most epic of ALL Stan Lee panels!  Join the host of The Talking Dead as he interviews Stan Lee in what could be the greatest interview of all time! See it LIVE on the Hot Topic Main Stage Sunday Oct 30th at 10:30am.
CAST FROM ALIENS!
Meet Lance Henriksen and Michael Biehn for a very special signing with other cast members and the ACTUAL Power Loader from Aliens at the Hollywood Sci-Fi booth. Lance and Michael will be signing Saturday and Sunday!
ROB VAN DAM
Wrestling great ROB VAN DAM joins L.A. Comic Con on Saturday and Sunday for signings, photos and a very amazing panel with Chavo Guerro and Victoria!
LIAM MCINTYRE
Join Spartacus, the Voice of JD Fenix in Gears of War 4, and the Weather Wizard at Stan Lee's L.A. Comic Con on Saturday and Sunday! Liam McIntyre will be signing and showing off his brand new card game, Monster Lab!
LUKE CAGE PANEL 
Join Mike Colter, the unbreakable LUKE CAGE himself, Saturday Oct 29 for a VERY special panel on the hit new Netflix series. Get your tickets now and grab a cup of coffee, because things are about to get REAL.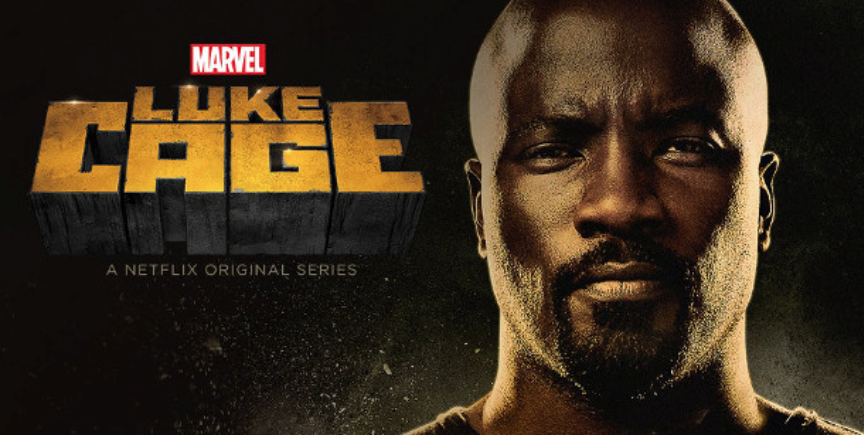 DOMINIC PURCELL FROM PRISON BREAK, THE FLASH, LEGENDS OF TOMORROW
Star of Prison Break, The Flash and Legends of Tomorrow Dominic Purcell joins us on Saturday Oct 29th for an intimate sit down to talk about being the small screen's most notorious inmate. Catch him on our Hot Topic Main Stage with special previews of the new season of Prison Break.
GRUMPY CAT
Grumpy Cat is very grumpy that she will be meeting any fan who buys a GRUMPY CAT PLUSH at the Hot Topic Booth on Saturday Oct 29th. So don't see her. Word on the street is she will be plotting revenge on the world with Original Catwoman actresses Lee Merriwether and Julie Newmar! 
MORE COMICS!
Stan Lee proudly welcomes first time guest and long time hero DAVID FINCH to Stan Lee's L.A. Comic Con. Meet the guy behind Batman: The Dark Knight, Ultimate X-Men, and many other amazing titles! David will be in Artist alley all weekend long.
Andy Park, the Marvel cover artist and Marvel Studio visual development team great, will be making his Stan Lee's L.A. Comic Con debut. You can find Andy and his amazing art work in our artist alley!
HEAVY METAL MAGAZINE!
The dudes over at Heavy Metal RETURN for an amazing epic experience at Stan Lee's L.A. Comic Con! They will be premiering the FEAR issue #283, as well as conducting portfolio reviews for all you aspiring comic artists. Don't miss out on special signigns by some of the most epic sci-fi and fantasy artists in their booth, like Bill Sienkewicz, Erika Lewis, John Mahoney, Leonie O'Moore, Pepe Moreno, Dwayne Harris, Berry Gellarand producers of The Flash Deric Hughes and Benjamin Raab.
EVERYTHING ELSE: Survival Guide, Signing Schedules, Floor plan, Exhibitor List, and Panel Updates!
---

And that's not all…here are some articles you'll also find interesting.
---

For all your news, updates and opinions from the Comic-Con universe, including your favorite films, TV shows and comics, follow The Con Guy!
Facebook/TheConGuyDotCom
Youtube channel
Instagram.com/theconguy/
On Twitter @TheConGuyDotCom