Be a hero – give to help those affected by the recent tragedy in Orlando. Regardless of our religion, our politics, or if we prefer Marvel to DC or Star Wars to Star Trek (which—let's face it—sometimes is more contentious than anything else), helping our neighbors in need is something we all support. And they need us now.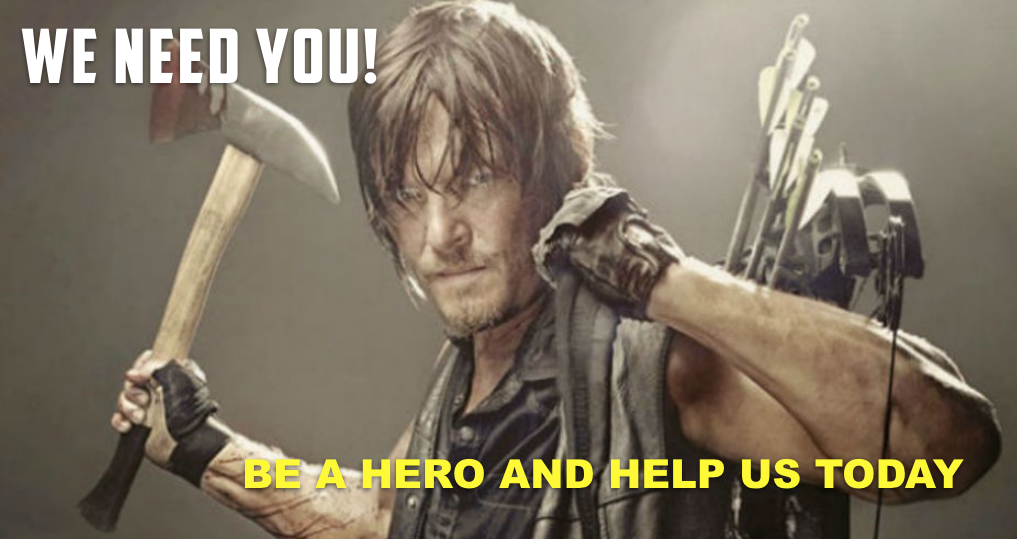 Give to www.OneOrlando.org
Red Cross Central Florida
To donate blood, OneBlood.org
---
Today, the Walt Disney Company is announcing a $1 million cash commitment to the OneOrlando Fund, established by Orlando Mayor Buddy Dyer to assist those affected by the tragic events in Orlando. Also, eligible donations from Disney employees will be matched dollar for dollar by Disney Employee Matching Gifts: A Program of The Walt Disney Company Foundation.
"We are heartbroken by this tragedy and hope our commitment will help those in the community affected by this senseless act," said Bob Chapek, chairman, Walt Disney Parks and Resorts. "With 74,000 Cast Members who call Orlando home, we mourn the loss of the victims and offer our condolences to their families, friends and loved ones."
OneOrlando Fund will provide funds and other services to individuals affected by the tragedy. The website for the new fund is www.oneorlando.org.
Be a hero today — help!