There's only so much you can stuff into a suitcase, so when it comes to Comic-Con, make sure you stuff the right stuff. Alana Jordan, expert Con-goer, Cosplayer, and suitcase-stuffer, and co-host of the Con Guy Show on PopcornTalk Network, gives us her essential list of WHAT TO BRING TO COMIC-CON. To see her explain her list, PLUS all the other Surviving Comic-Con advice from all of us here at The Con Guy, watch the Con Guy Show right here, or read Alana's list for yourself, below the video.
ALANA JORDAN'S ESSENTIAL LIST OF WHAT TO BRING TO COMIC-CON @AlanaJordan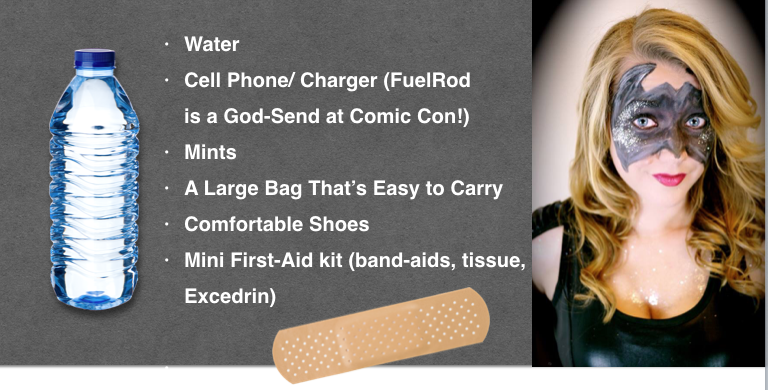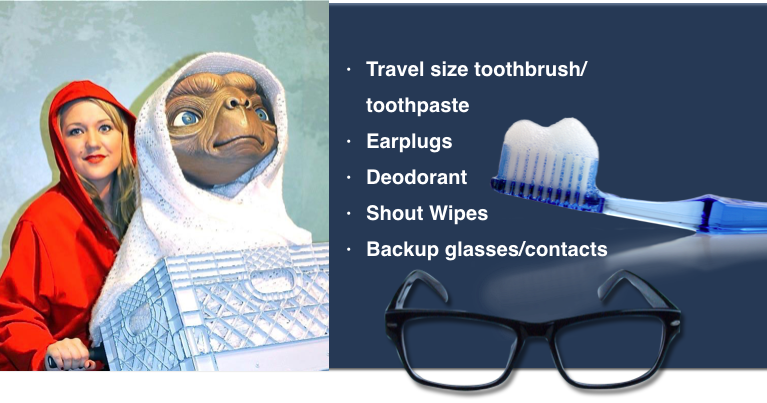 ---

For all your news, updates and opinions from the Comic-Con universe, follow The Con Guy!
Facebook/TheConGuyDotCom
YouTube Channel
Instagram.com/theconguy/
On Twitter @TheConGuyDotCom