We are super excited to present our very first video podcast — the first of many! —   presented on THE POPCORN TALK NETWORK! It's called The Con Guy's Comic-Con Prep Show….and that's exactly what we'll be doing. As we say at the beginning of each episode, "The Con Guy comic-con prep show on the PopcornTalk network, your source for insider news, reviews, tips and advice for enjoying your favorite comic-cons and fan conventions. In other words, we help you CON better." Here it is..!
Give us a watch. Tell us what you think! Subscribe, subscribe, subscribe!!!! We'll be covering many of the best comic-cons and fan conventions. And we're super-proud to be on the Popcorn Talk Network of shows…..

Popcorn Talk Network is the online broadcast network with programming dedicated exclusively to movie discussion, news, interviews and commentary. Popcorn Talk Network is comprised of the leading members and personalities of the film press and community including E!'s Maria Menounos, Scott "Movie" Mantz, The Wrap's Jeff Sneider, Screen Junkies and the Schmoes Know, the 1st and only YouTube reviewers to be certified by Rotten Tomatoes and the MPAA.
---
Your hosts!
     @ConGuyJim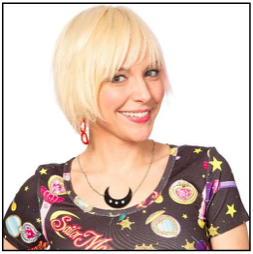 @EmmaFyffe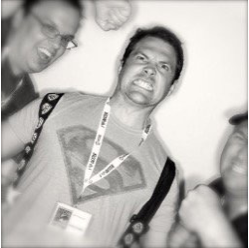 @ConGuyLuke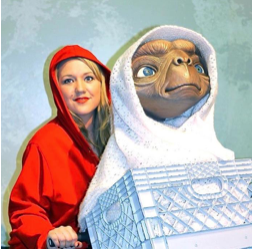 @AlanaJordon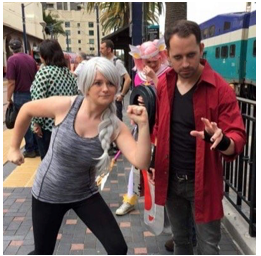 @ConGuyDerek
---

For all your news, updates and opinions from the Comic-Con universe, follow The Con Guy!
Facebook/TheConGuyDotCom
Youtube channel
Instagram.com/theconguy/
On Twitter @TheConGuyDotCom