This is novel idea….in this age of Netflix, Hulu and live-streaming, why not LIVE-STREAM a comic-con or comic convention? Seems like a pretty obvious–and awesome!–idea, which is why I'm surprised this is the first I've heard of this. But it's happening this Saturday, March 5, all across the country at participating comic shops. It's called the IN-STORE CONVENTION KICK-OFF, and it's a great way to warm up for the busy, busy convention season ahead.
It all starts March 5th at Noon EST/10am PST and features LIVE panels from your favorite creators and publishers! The morning kicks off with a Keynote by artist and co-publisher of DC comics, JIM LEE. Plus, you can score some great Con Kickoff-exclusive items!
CLICK HERE to FIND A STORE NEAR YOU.
FULL SCHEDULE: CLICK to enlarge.
SCHEDULED GUESTS. Click to enlarge.


---
Another article you might like: How Did Deadpool Make So Much Money?


---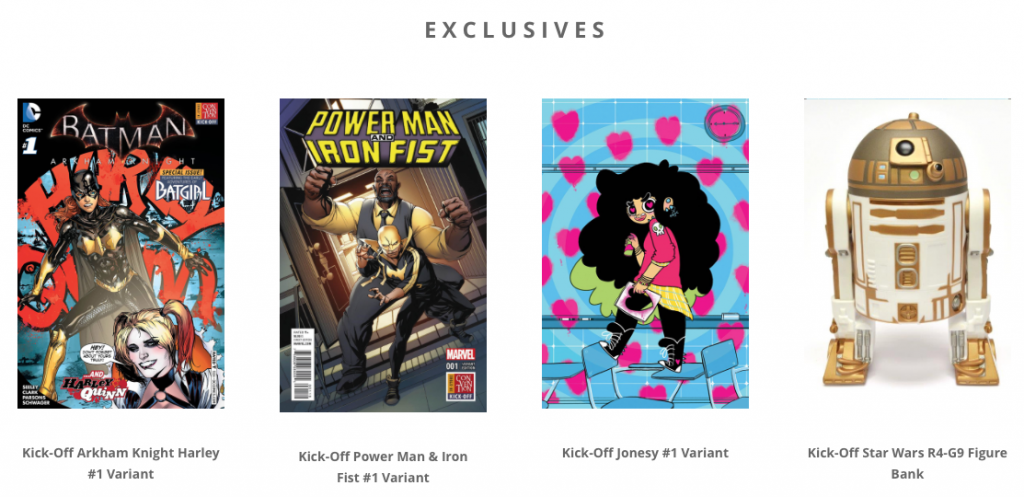 GO HERE for complete information on this super-cool event.
---
For all your news, updates and opinions from the Comic-Con universe, follow The Con Guy!
Facebook/TheConGuyDotCom
Youtube channel
Instagram.com/theconguy/
On Twitter @TheConGuyDotCom
https://t.co/75QxK5HhCK #BackToTheFuture cast reunion at #siliconValleyComicCon #SVCC2016 pic.twitter.com/3qWGdMGfR3

— The Con Guy (@TheConGuyDotCom) February 11, 2016