Although no big-screen films are currently in the works, Star Wars is still hitting on all cylinders. Just consider the just-concluded CLONE WARS, the just announced THRAWN book, and a number of Disney+ series in the works. Of course, perhaps the biggest of the big Star Wars stuff is the much-beloved MANDALORIAN (and the cutest Star Wars character of all time, "The Child," better known as Baby Yoda). After a super-charged first season, which saw the series becoming the biggest series on all streaming services for the year, John Favreau's MANDALORIAN is returning to the small screen on Disney+ this coming OCTOBER 30! Yup, it's the best Halloween treat ever (for a Halloween that will be woefully empty of treats).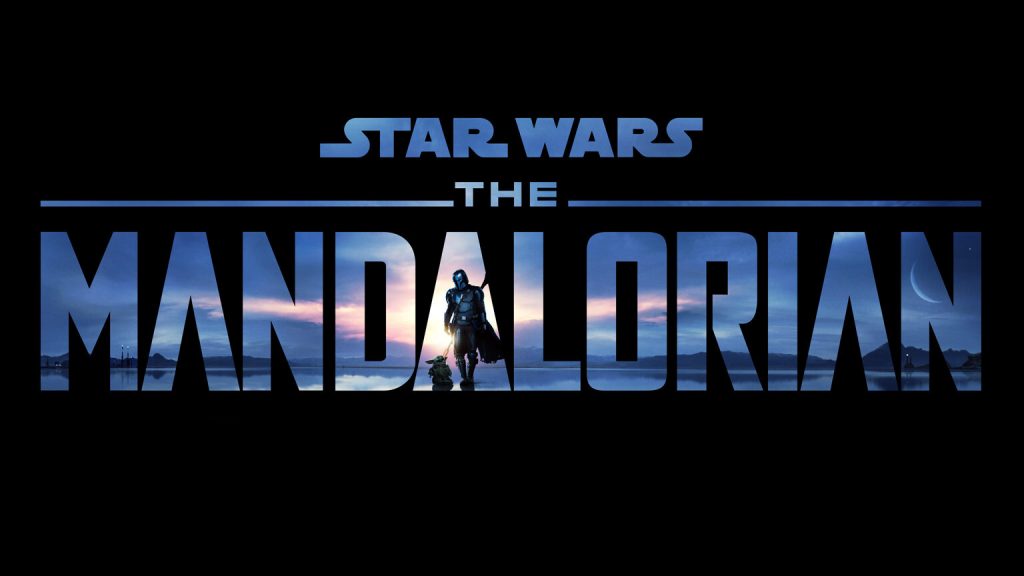 Starring Pedro Pascal in the title role, The Mandalorian is nominated for 15 Emmy Awards, including Outstanding Drama Series. It also received individual nominations for Giancarlo Esposito (Outstanding Guest Actor in a Drama Series), Taika Waititi (Outstanding Character Voice-Over Performance) and Ludwig Göransson (Outstanding Music Composition for a Series — Original Dramatic Score).
In other big Star Wars news, in celebration of the award-winning Vader Immortal: A Star Wars VR series that launched on PlayStation VR on August 25, fans can now check out a special behind-the-scenes chat with the creators of the experience that just debuted on the ILMxLAB YouTube Channel.
Hosted by Star Wars fan and StarWars.com contributor, Kelly Knox, the creative team behind Vader Immortal reconnects and shares their favorite memories of what it was like to create a new canonical story centered around one of the most iconic characters in the Star Wars galaxy.
Featuring Writer & Executive Producer David S. Goyer, Director Ben Snow, Executive Producer Mark S. Miller, and ILMxLAB Lead QA Marissa Martinez-Hoadley, the conversation uncovers everything from how this project all began to how the Lightsaber Dojo makes you really feel like you have the Force, and what it was like working with Maya Rudolph, the voice behind droid companion ZO-E3.
You can check it out RIGHT HERE: