Marvel's posters are always good, even if they've grown a bit….how shall we say…similar. Just take a look at the posters from their films thus far right here: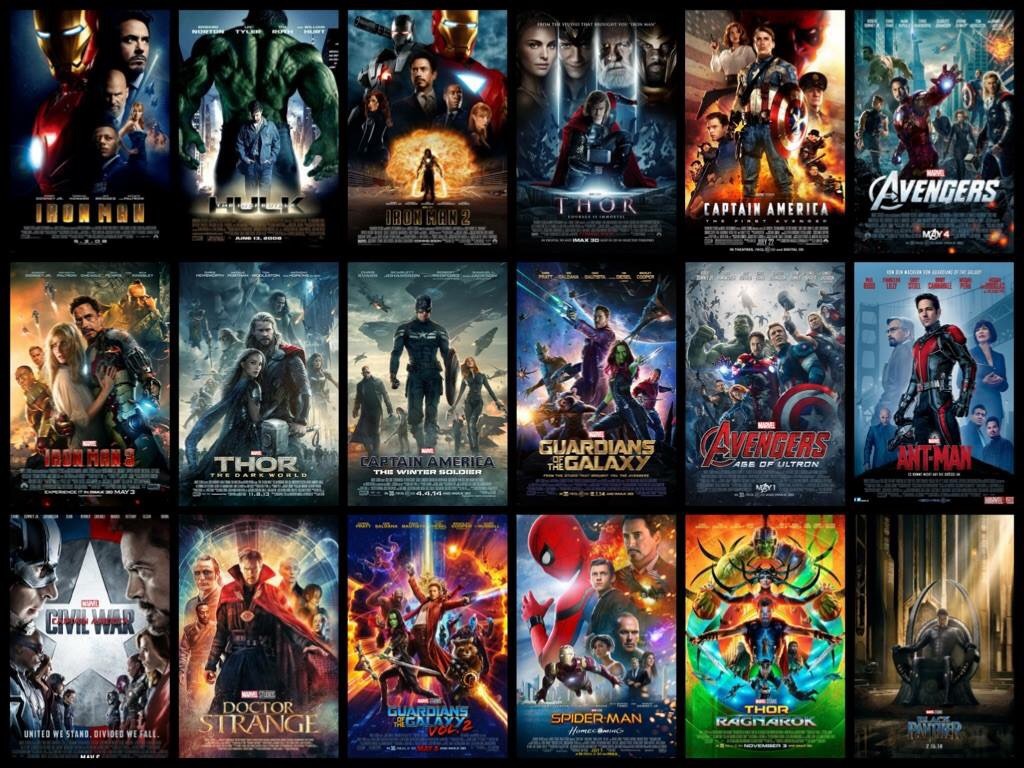 But now, for the upcoming Black Panther, they've finally done something completely different. And we must say…. we REALLY like it. Check it out here:
Niiiiiiiiiiiiiiice! Marvel's pulling out all the stops to make sure that Black Panther claims the crown of biggest February release ever (it's gonna happen). Stellar cast. First-rate director. And if early reactions are any indication, the film is gonna tear up those rotten tomatoes. Well done, Marvel. Long live the king!
And if you missed the Hollywood Purple Carpet and World Premiere, don't worry…. we've got you covered. Check out all the action in our gallery, right here: