BY JIM FRYE
Now that we've got PROFESSIONAL REGISTRATION out of the way (5 months early!), next up is RETURNING REGISTRATION for general attendees. Here are the basics:
The Expo Logic waiting room will open at 8:00 AM Pacific Daylight Time (PDT) on Saturday, October 28, for registration code authorization. The badge sale will begin shortly after 9:00 AM PDT. Your personal registration code and a link to the Expo Logic waiting room will be sent to you via email at least 48 hours in advance of the sale. If you do not receive your email, og in to your Comic-Con Member ID account and select the "Registration Info" tab. Your registration code and link to the waiting room will be available there at least 48 hour in advance.
Each person must have their own Comic-Con Member ID and must be eligible to participate in Returning Registration. You may not purchase badges for others using your own Member ID.
All badges will be shipped to the address on file in your Comic-Con Member ID account as of May 14, 2018. We are unable to ship badges to an international address. International attendees will be able to pick up their badge when they arrive onsite. We encourage you to log in to your Member ID account and review your shipping address on the "Contact Info" tab.
BIG NEWS: You next chance to snag a badge will be during open registration, which is happening this year! It usually happens after Wondercon registration, but not this year. Although we don't know the exact dates yet, we do know that it's months earlier than in years past. It seems like EVERYTHING is happening sooner.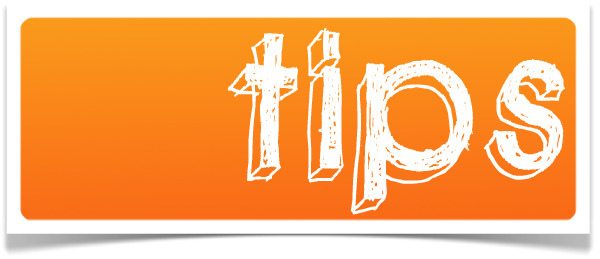 Here are some tips from the CON GUYS:
Log into the Epic Waiting Room NO LATER THAN 8:30 a.m. PDT.
Get a group together and try to buy badges as a group. Each member can buy up to four badges, so make a plan! You increase your chances if you apply in groups because SOMEONE in your group is more likely to get a badge than just one person by him/herself.
Use the bathroom before 9 a.m. — don't get caught during registration without an empty bladder.
Follow the Comic-Con twitter for any updates during registration. We'd follow the following:

#sdccReturningRegistration

OTHER RESOURCE