This is the weekend of Long Beach Comic Con, and we're giving you a list of the things you absolutely, without-a-doubt, must, must, must do. It's a smaller con, so make sure to take advantage of the comic books and true geek things, but if you're at a loss for what to do–just use this list as your guide.

Anniversary panels for 30 Years of ROBOTECH animation and 10 years of MOUSE GUARD graphic novels.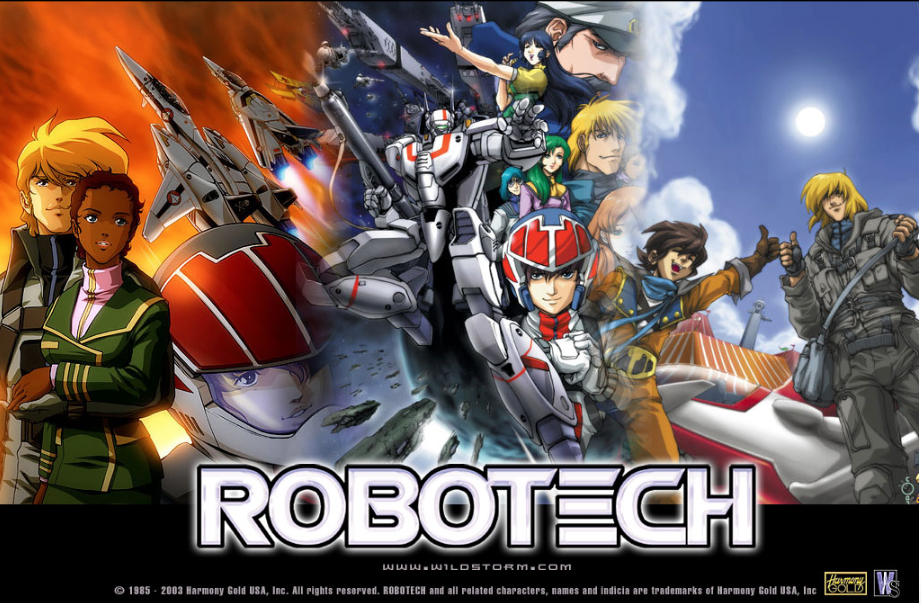 Buffy the Vampire Slayer panel. Nicholas Brendon is in town and will be part of the panel.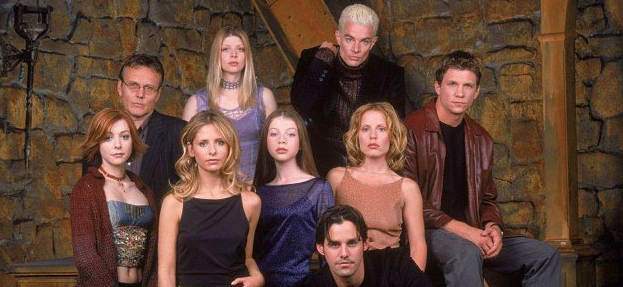 Couples Therapy, with Hollywood power couple Tara Butters (MARVEL'S AGENTS OF SHIELD) and Marc Guggenheim (ARROW). Butters is an Executive Producer on "Marvel's Agent Carter," while Guggenheim wears a number of hats for the DC Comics-based "Arrow," "The Flash," the upcoming "Supergirl" and the animated "Vixen" series.
http://www.comicbookresources.com/article/guggenheim-butters-on-agent-carters-future-arrows-rogues-more

How to Conquer the Animation World with James Ganiere (CEO at Rio Vista Universal), Dean DeBlois (writer and director of HOW TO TRAIN YOUR DRAGON 3), Mike Morris (Animator for THE SIMPSONS), Terran Gregory (Project Director at Blizzard Entertainment) and Forrest Whaley (ForrestFire101 – Maker Studio/YouTube).
John Barrowman (Merlin from ARROW). After his dancing-in-a-Tardis dress performance at Dragon Con, there's no telling what John will do. Get ready team Barrowman – insanity is about to commence.
Who saw the #johnbarrowman dress? http://t.co/dnUD3vVyYA @DragonCon @Team_Barrowman #DragonCon2015 @Johnbarrowman45 pic.twitter.com/Nt2JRA6ufn

— The Con Guy (@TheConGuyDotCom) September 10, 2015
---
SEE:
The Con Guy's Top Seven Geek-Out Moments from Dragon Con
All the Best Photos from Dragon Con
---

Psychology of Daredevil. Join Dr. Andrea Letamendi, who has a Ph.D. in Clinical Psychology, Christos Gage and Ruth Fletcher Gage, writers on Netflix's original DAREDEVIL series, and actors Tommy Walker (Francis) and Peter Shinkoda (Nobu) as they discuss the intersection of psychology and comic books, specifically focusing on the characters they write and play on DAREDEVIL.


Chloe Bennet (Skye on MARVEL'S AGENTS OF SHIELD) is appearing both days of Long Beach Comic Con including ALL DAY Sunday, September 13, from 10 a.m. to 5 p.m. Chloe's Saturday, Sept 12, schedule will be 4:30 to 7:00 p.m.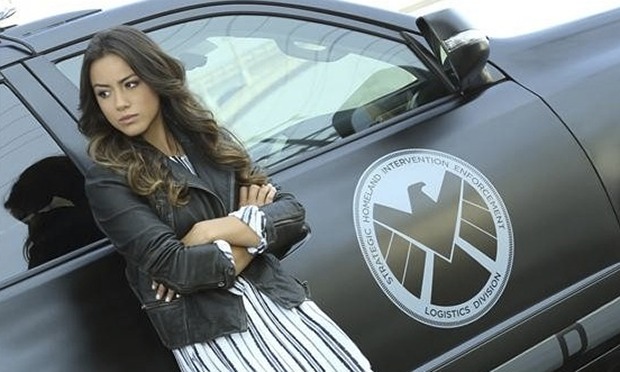 Legendary writers Len Wein (SWAMP THING) and Marv Wolfman (NEW TEEN TITANS)!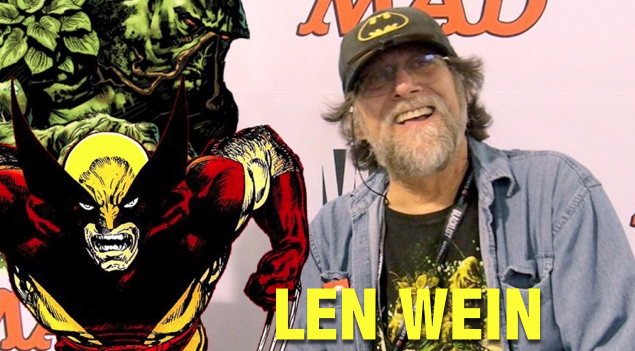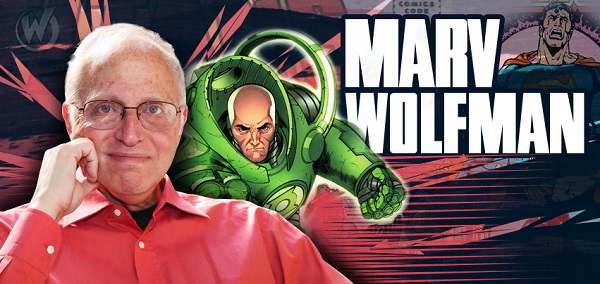 ---
And please remember to follow us at @TheConGuyDotCom
And like us on Facebook. We like likes!