This is our main list–it will get longer every day. No badge? No problem! These offsites and events are scattered all across the Gaslamp District–and further–in downtown San Diego during Comic-Con. You can GHOST Comic-Con, which means hang out at the events even if you don't have a badge into the convention.
First, watch our podcast about San Diego Comic-Con 2017's offsites:
There are a TON of events — here's our choices of the best.
JULY 15
---

JULY 17
---

JULY 19 – JULY 23 (ENTIRE WEEKEND)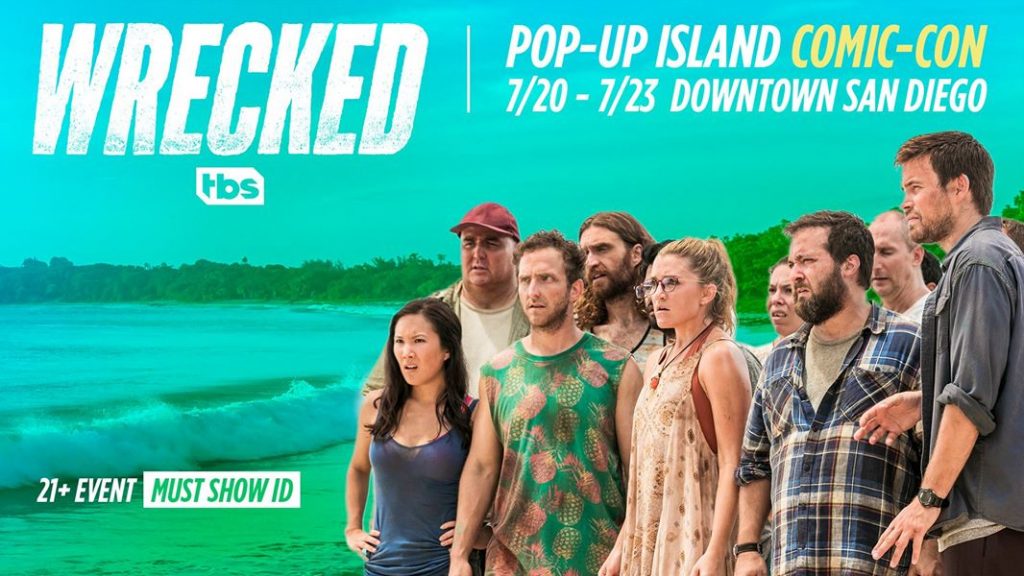 ---

WEDNESDAY, PREVIEW NIGHT, JULY 19
---

THURSDAY, JULY 20
---

FRIDAY, JULY 21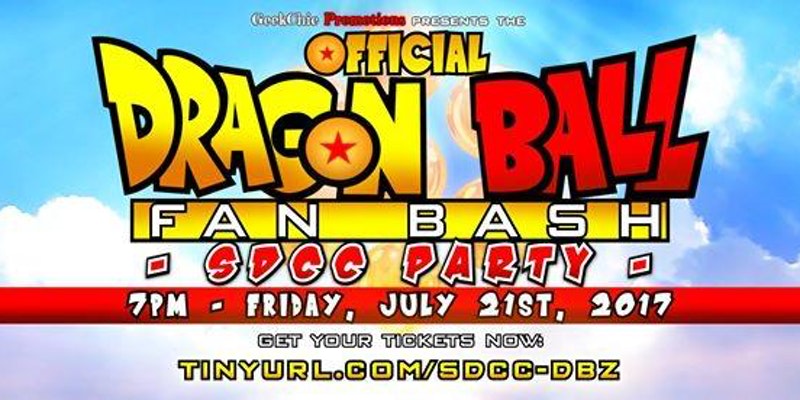 ---

SATURDAY, JULY 22
---

SUNDAY, JULY 23