He's the menacing figure standing in the foggy light on one of Hollywood's most famous movie posters of all time. He starred in Ingmar Bergman films like 1957's The Seventh Seal and 2015's Star Wars: The Force Awakens, but it was his part as Father Lankester Merrin, the older priest in 1973's THE EXORCIST, that forever seared his face into our collective memories. Max von Sydow died Sunday at age 90.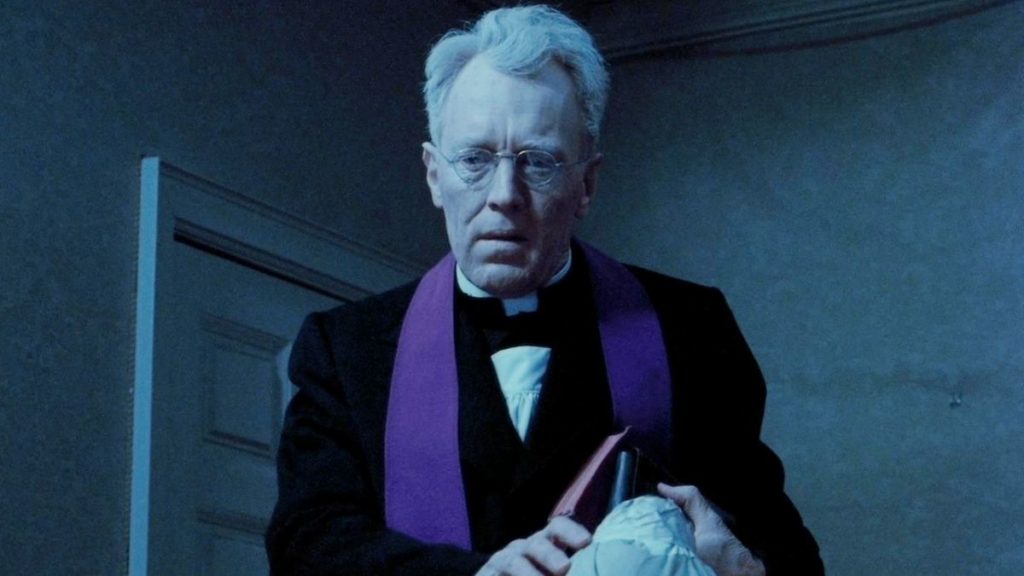 It was his role as the film's titular Jesuit priest which earned him his second Golden Globe nomination. He reprised the role in the film's sequel, Exorcist II: The Heretic (1977). He also had roles in 1975's Three Days of the Condor, 1982's Conan the Barbarian, Woody Allen's 1986 drama Hannah and Her Sisters, 1990's Awakenings and Steven Spielberg's 2002 blockbuster Minority Report.
Father Merrin wasn't his only devil-fighting character, though. He also portrayed Jesus Christ in George Stevens' 1965 biblical epic The Greatest Story Ever Told. Most recently, he played the Three-Eyed Raven in the sixth season of Game of Thrones.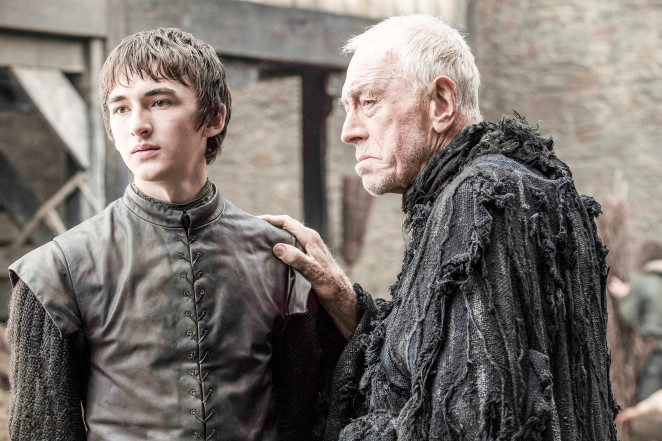 For many of us, THE EXORCIST is the pivotal film that ushered in the age of realistic, high-quality horror films…. and sleepless nights with the light on.
Max von Sydow was a consummate actor of incomparable skill…. may he rest in peace…. and may his spirit be unbothered by the demons of the dark. The power of Christ compels you!