As we head into Comic-Con week, and the first-ever COMIC-CON@HOME, we figured we'd comb through the 350-plus panels and pull out the cool stuff that Marvel is bringing. Although Kevin Feige and his rollicking, romping Marvel Studios Hall H show won't be there, a fair amount of Marvel content will be. Before we jump into the Marvel stuff, maybe take a moment to tune in to this week's COMIC-CON@HOME ULTIMATE PREVIEW SHOW that we put together. We spotlight the panels, the exclusives, and all the news you need to get the most out of this week. Check us out here below!
Here's everything you need to know about Marvel at Comic-Con@Home:
THURSDAY, JULY 23.
Marvel 616 (Disney+)
Join directors Gillian Jacobs, Paul Scheer, and executive producers Sarah Amos and Jason Sterman as they discuss how this documentary series explores how Marvel's rich legacy of stories, characters and creators exist within the "world outside your window."
1 p.m. – 2 p.m.
Youtube:https://youtu.be/_dqPLYpDoNs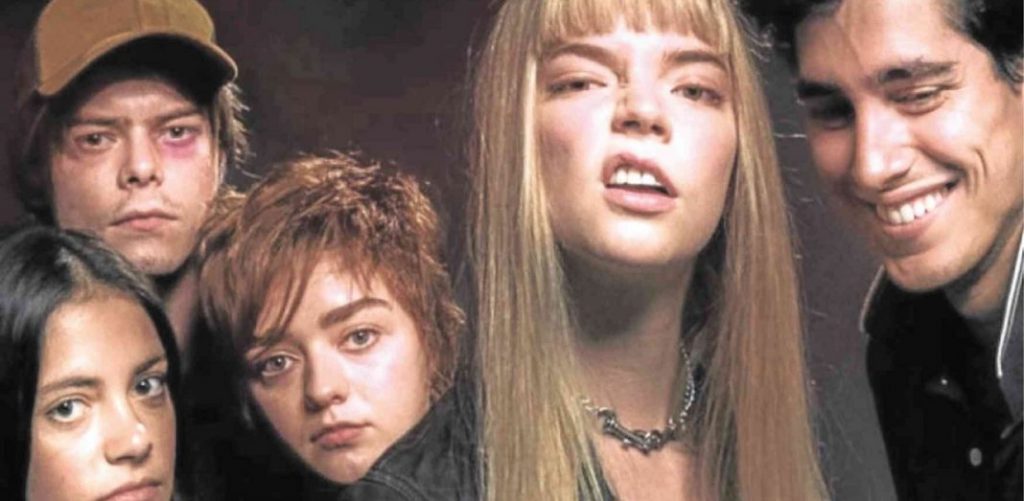 The New Mutants (Twentieth Century Studios and Marvel Entertainment)
Writer/Director Josh Boone and the cast of Twentieth Century Studios and Marvel Entertainment's The New Mutants, including Maisie Williams, Anya Taylor-Joy, Charlie Heaton, Alice Braga, Blu Hunt, and Henry Zaga discuss the upcoming original horror-thriller moderated by Ira Madison III.
2 p.m. – 3 p.m.
YouTube: https://youtu.be/jGcU0JKAL5U
Marvel HQ (Marvel Entertainment)
Marvel HQ will have a comics read-along, an epic LEGO battle, and a behind-the-scenes look at the animated series, Marvel's Spider-Man: Maximum Venom.
4 p.m. – 5 p.m.
YouTube: https://youtu.be/f4lOPfo42mE
.
FRIDAY, JULY 24
Marvel Comics: Next Big Thing (Marvel Entertainment)
Marvel editor-in-chief C.B. Cebulski gathers some of Marvel's most epic creators! Tom Brevoort, Al Ewing, and Dan Slott discuss the book Empyre!Jordan White, Tini Howard, and Gerry Duggan discuss the latest X-Men crossover event, X of Swords! Nick Lowe, Nick Spencer, and Mark Bagley spotlight Amazing Spider-Man #850 ushering in the return of the Green Goblin! And Nick Lowetalks about the classic Marvel character, Werewolf by Night, with creators Taboo and Ben Jackendoff!
11 a.m. – 12 p.m.
YouTube: https://youtu.be/YBlwOO9IGiM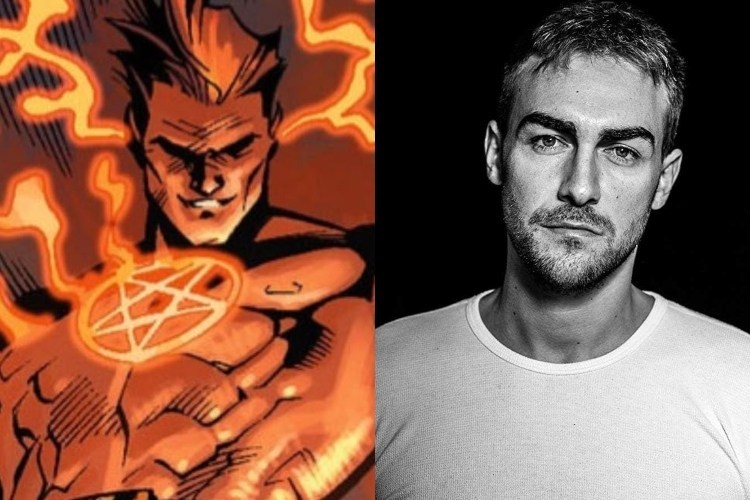 First Look at Hulu's Helstrom (Hulu and Marvel Entertainment)
Join Helstrom showrunner Paul Zbyszewski and cast members Tom Austen, Sydney Lemmon, Elizabeth Marvel, Robert Wisdom, Ariana Guerra, June Carryl, and Alain Uy for a sneak-peek look and conversation around bringing this Marvel comic to life as Hulu's next horror series.
3 p.m. – 4 p.m.
YouTube: https://youtu.be/0RQYI1bRaqM
.
SATURDAY, JULY 25
The Fleet Science Center Celebrates: Marvel's Agents of S.H.I.E.L.D.— The Stories and Science of Androids, Space Travel and Aliens (ABC)
Panelists are Jeffrey Bell (Marvel's Agents of S.H.I.E.L.D. showrunner, executive producer, and writer), Andrea Decker (Fleet Science Center, moderator), Dr. Virginia De Sa (professor in the Cognitive Science Department at UCSan Diego), Elizabeth Henstridge (actor, Jemma Simmons), Dr. Anila Kanchan Madiraju (research associate at the Salk Institute for Biological Studies), Melissa Miller (scientist and science writer at the Scripps Institution of Oceanography), James Oliver(Marvel's Agents of S.H.I.E.L.D. co-producer and writer), Sharla Oliver (Marvel's Agents of S.H.I.E.L.D. co-producer and writer), Dr. Troy Sandberg(postdoctoral researcher at UC San Diego), Joel Stoffer (actor, Enoch), and Craig Titley (Marvel's Agents of S.H.I.E.L.D. executive producer and writer).
3 p.m. – 4 p.m.
YouTube: https://youtu.be/SpJR2qq3TIk