This is IT! Welcome to Comic-Con Week! Here's our updated list of off-site events you can attend OUTSIDE the convention center — and most of them do not require badges (woo hoo!). Note: This is NOT the party list. You can find the party list HERE.
BUT FIRST…..We invite you to check out our COMIC-CON WEEK PODCAST tonight! We'll go over the ULTIMATE COMIC-CON PARTY LIST!!!! And the Exclusives… we'll also touch on some of the last-minute off-site events that have been added…. you can watch right here:
OKAY, in addition to that, we invite you to check out our OFF-SITES LIST, listed below. This our most up-do-date list from multiple sources…and at the end of the list.
There are a TON of events — here's our choices of the best.
---

JULY 17
---

JULY 19 – JULY 23 (ENTIRE WEEKEND)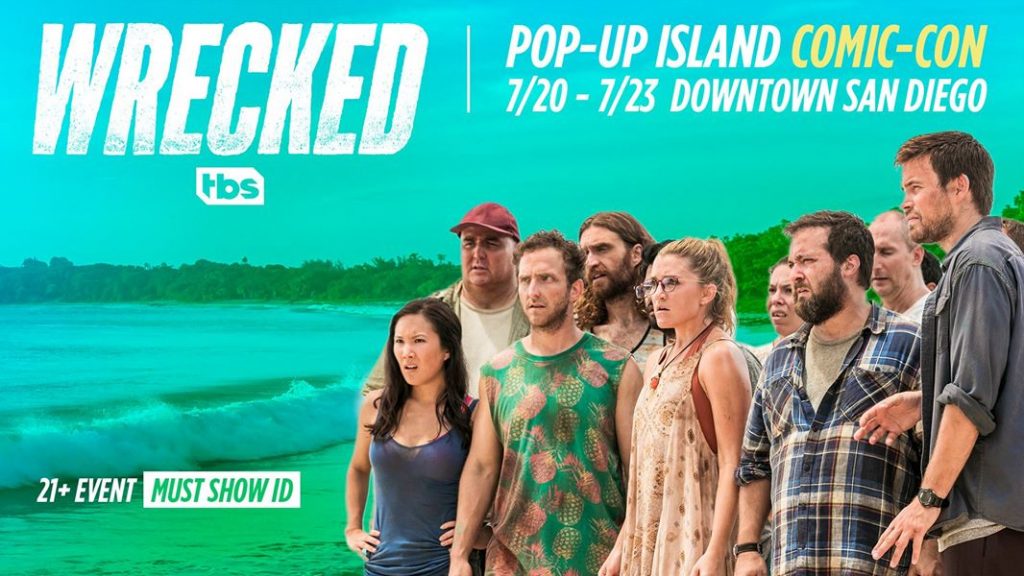 ---

WEDNESDAY, PREVIEW NIGHT, JULY 19
---

THURSDAY, JULY 20
---

FRIDAY, JULY 21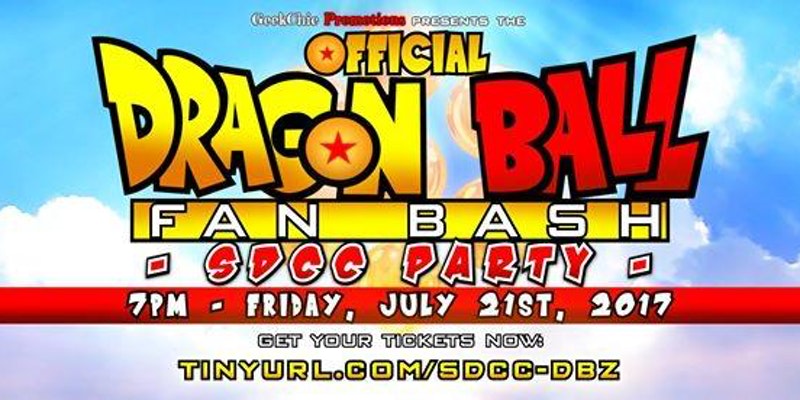 ---

SATURDAY, JULY 22
---

SUNDAY, JULY 23
MONDAY, JULY 23
---
MISCELLANEOUS TWEETS AND THINGS:
Coming to @Comic_Con this week? Here's everywhere you can find me, the fat guy in the @IMDb hockey jersey! https://t.co/1qfrIhTR3G pic.twitter.com/Wmp12kzw3u

— KevinSmith (@ThatKevinSmith) July 15, 2017